According to Ford Philippines, it has closed July 2017 with a record high year-over-year (July 2016 to July 2017) sales output of 2,973 units. That's around 8% higher compared to the same period last year. This achievement was led by the brand's models such as the Everest, the Ranger, and the EcoSport.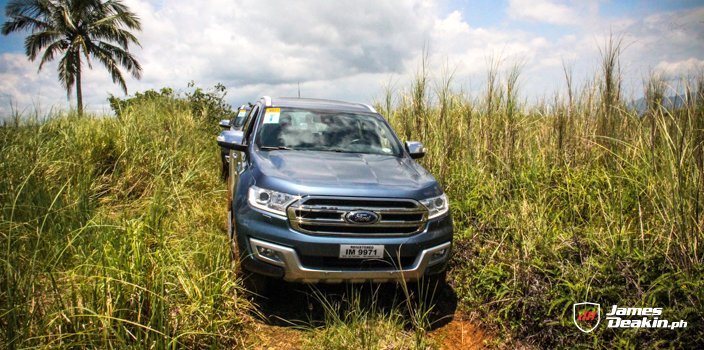 As regard, Ford Philippines touts the Everest as its reigning best-selling vehicle with a 6% year-over-year increase of 1,002 units. This strong show of market performance by the midsize SUV also drove its year-to-date (January 2017 to July 2017) sales to a total of 6,770 units.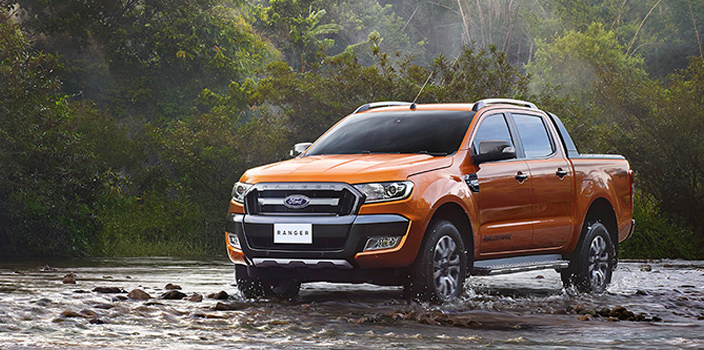 Not far behind on the sales chart is the Ranger with a year-over-year sales record of 916 units, a notable 31% increase from last year's tally. As a result, the pickup truck's year-to-date sales grew by 18% or a total of 5,512 units.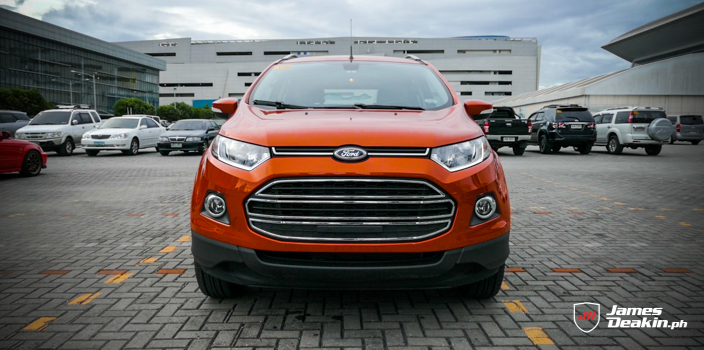 Landing 3rd on the chart is the EcoSport, Ford's entry in the subcompact crossover segment. In detail, the EcoSport posted a total of 867 unit sales last month. With that being said, its year-to-date sales record is now at 6,092 units, a 16% increase over the same period in 2016.
Finally, the brand's Explorer SUV and Mustang pony car closed July 2017 with retail sales reaching a total of 85 and 42 units, respectively. In relation, the former now has a year-to-date sales of 636 units (3% increase), while the latter at 222 units (33% increase).
To know more about Ford Philippines, visit the official website.
Tweet
Related Posts
« The Datsun GO live is Designed to Bring Out the Millennial in You It's Another Rousing Month for HARI in July »