One of the highlights of this year's TransSportShow is the launching of the "Pirelli presents: 2017 Tour de Cebu." Organized by Performance And Classics Enthusiasts (PACE), Manila Sports Car Club (MSCC), and Trade Show International, Inc. (TSI), the said event will happen on October 20 to 22.
In review, the annual Tour De Cebu is a historic and touristic rally which has been around since 2014 and is held across scenic roads in the Visayas region. It took inspiration from the "Mille Miglia", a rally event which began in the late '20s and spans more than a thousand miles across Italy.
Unlike a typical race wherein the winner is the driver who crosses the line first, the Tour De Cebu rewards the driver who completes its challenging 1,000 km course in a pre-determined time. In other words, one is given penalty scores if he/she crosses the line earlier or later than the time set by the organizer. The winner of the rally will be the driver with the lowest number of penalty points.
To those interested in taking part at this year's Tour De Cebu, there are a few requirements to meet. Firstly, one must join using a sports car that was manufactured in (or earlier than) 1972. By PACE's definition, a sports car is any automobile that's registered under the MSCC. As regard, the car will be subjected to strict technical scrutineering by the event's Grand Marshall. The Grand Marshall will look into factors such as authenticity and period correctness, as well as mechanical sound and safety before giving the car a thumbs up.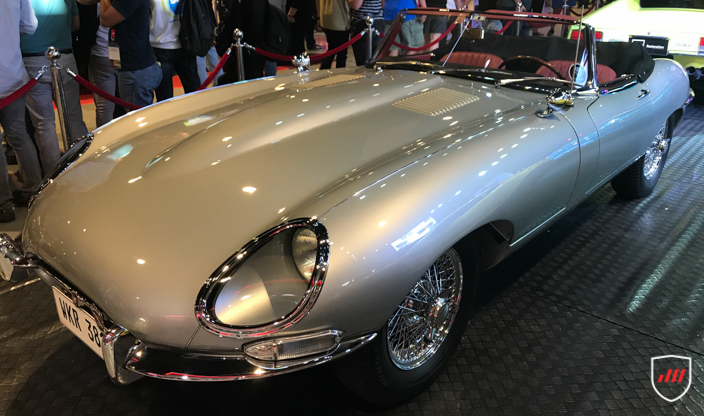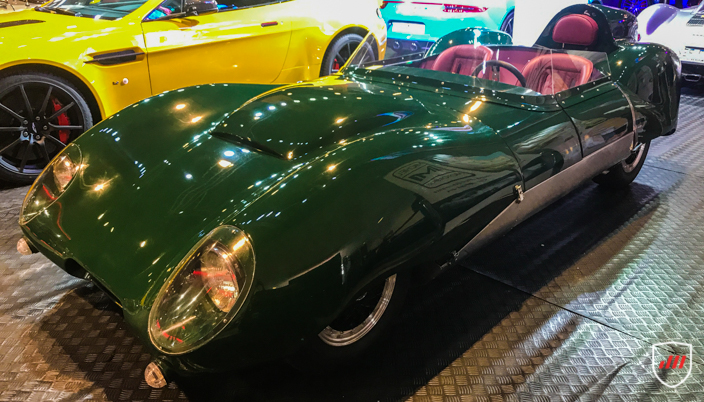 Moreover, PACE stated that classic cars, as well as race cars, rally cars, and run off models built prior to 1972 with huge historical impacts to the Philippine auto racing culture are likewise eligible to join (PACE defines run offs as cars built on or before 1972, but with a production run exceeding the said year).
To know more about Tour De Cebu 2017, Trade Show International, Inc. at 571-7551 or 234-5452. You may also send a fax to 650-2195 or an inquiry email to tourdecebu@gmail.com.
The 2017 Tour De Cebu is made possible with Pirelli, BE Grand Resort Hotel (Bohol), Petron and Michel Motorsport.
See Tour De Cebu blog here.