Aston Martin Manila has launched its newest flagship grand tourer, the Vanquish S. This "Ultimate Super GT", as the brand refers to it, boasts an aggressively seductive exterior, an updated luxurious interior, a more powerful engine, and enhanced aerodynamics.
On the outside, the Vanquish S flaunts a lightweight body made of carbon fiber materials. Aston Martin made sure to set the Vanquish S apart from the regular version by fitting it with a set of unique front splitters with exposed carbon fiber patters. This gave the car's fascia a unique look.
While its side profile and rear portion didn't depart too much from the regular Vanquish, its back end does have a restyled diffuser, again with exposed carbon fiber. This is neatly accented by 4 tail pipes, 2 on each side of the lower bumper.
Inside this luxury grand tourer is a comfortable pair of leather seats that can be optioned with Filograph quilted design. As for onboard entertainment, occupants can enjoy its Bang & Olufsen audio with AMi III infotainment system. The said infotainment system comes with GPS navigation which makes exploring new open roads a greater experience.
Aston Martin claims that the Vanquish S is able to sprint from 0 to 100 km/h in just 3.5 seconds, which, if pushed to its limits, can reach a maximum speed of 323 km/h. This bold claim may hold string leverage as housed under its hood is a 6.0L V12 engine that pushes 580 hp and 480 Nm of toque. It is also equipped with an 8-speed Touchtronic III automatic transmission.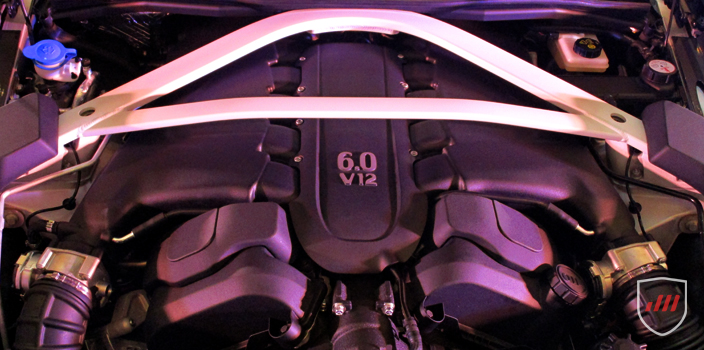 "I am pleased to officially introduce the new Vanquish S, and we very much look forward to see the new flagship Aston Martin being driven on the streets of Manila," said Aston Martin Manila Chairman and President Marc Tagle as he introduced the Vanquish S which is on display today until May 7 at the Power Plant Mall's North Court Lobby in Rockwell, Makati.
Along with the Aston Martin Vanquish S launching is an announcement from the brand that it's now accepting orders for this "Ultimate Super GT" and local deliveries are set to start this May for its Manila-based customers.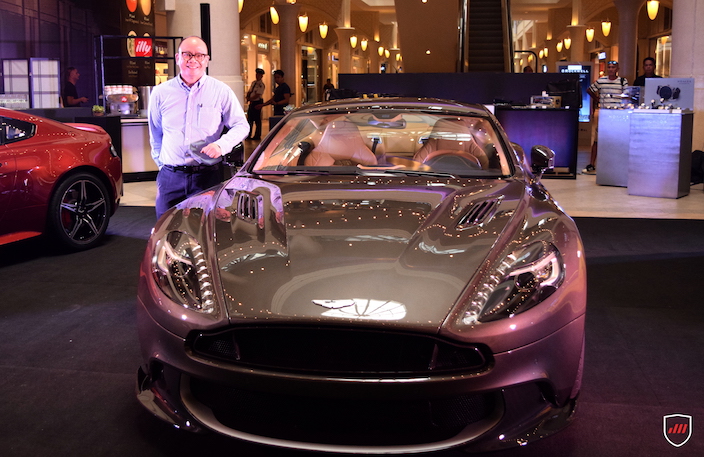 Aston Martin Manila's Managing Director Mr. Nicky Mariano
To know more, visit Aston Martin Manila's website and Facebook page.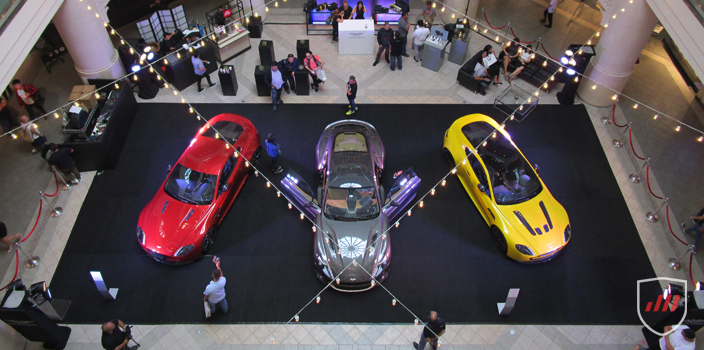 The display is until May 7, 2017 (Sunday). Visit the Vantage S (Left), Vanquish S (Middle), V12 Vantage S (Right) at Powerplant Mall's North Court Lobby