Life is always exciting with challenges and one that would be so memorable to me was the Ford Fashion Challenge. When I was invited to join the event, first thing came to my mind was Asia's Next Top Model and Project Runway type of challenge wherein participants will be given a task with limited resources and the goal is to make it creative.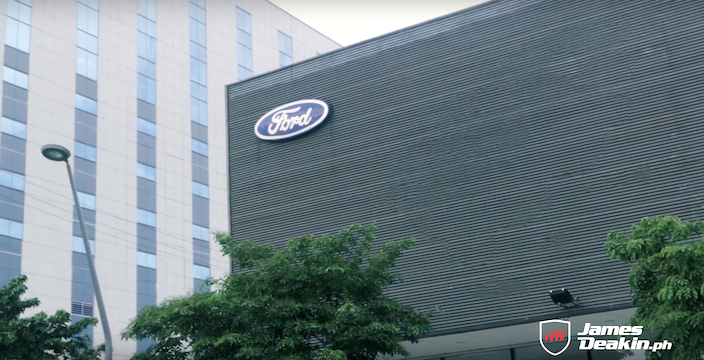 So to start our day, we went to Ford Manila Bay and we met the beautiful blogger, Yuki Tansengco. She's an entrepreneur who joined "I am Meg Season 2" (A search for the young woman who epitomizes style and substance) and has always the eye for good-looking clothes whatever the price it may be, Wear it, she can rock it.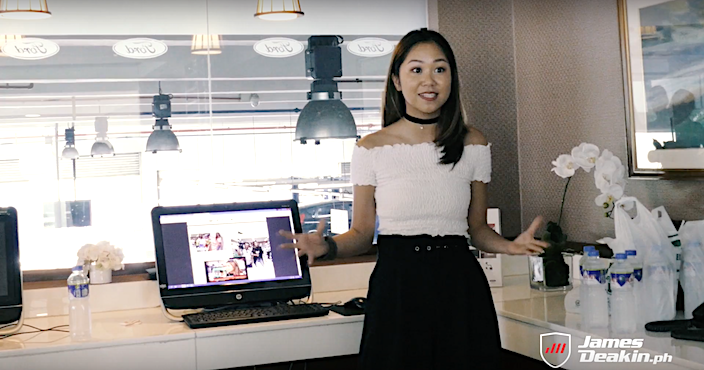 Yuki explained what was the "Ford Fashion Challenge" all about. Basically, we were given a "peg" which is Tropical Road Trip OOTD or what we would wear on summer. It must be comfortable, stylish and could feel the summer vibes. Challenge was to get the whole look—top, bottom, shoes, accessories, can also be bag or hat or shades—with the budget of……………. Php1,200.00. Yup, a whole look with just 1.2k and with just an hour and half!
After the brief, we headed to 168 Mall in Divisoria with the Ford EcoSport and we had to rush because Divisoria was in the other side of Manila. It looked like we had time and budget constraint yet I was able to get the "whole look" with the exact amount and in this post, I'll share with you the experience and tips on how to score a good outfit with that budget.
1. Find an inspiration.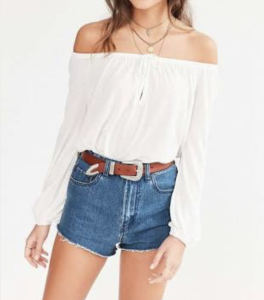 My inspiration
While we're still at Ford Manila Bay and listening to Yuki, I was finding an OOTD inspiration to have a guide and goal for my look. I wanted it to be really simple so I opted for a white top with a flower print because white can be worn to anything and a ripped shorts.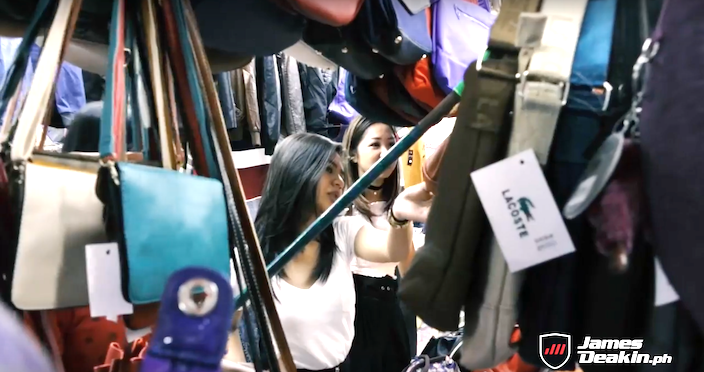 Sabina and Yuki
2. Efficiency is the key.
Since we have time and budget limit, one must be able to find things so quick but still portray the look. It is the most important skill you must have in this challenge. Budget wise, we really had to ask sellers in the mall to lower their price so you can meet the price challenge but go for the clothes that can go long term or those what you can use always.
3. Use your charms.
Yup, this is included. Not all sellers will agree to you so you must use your charms to force them to give you a super discounted price!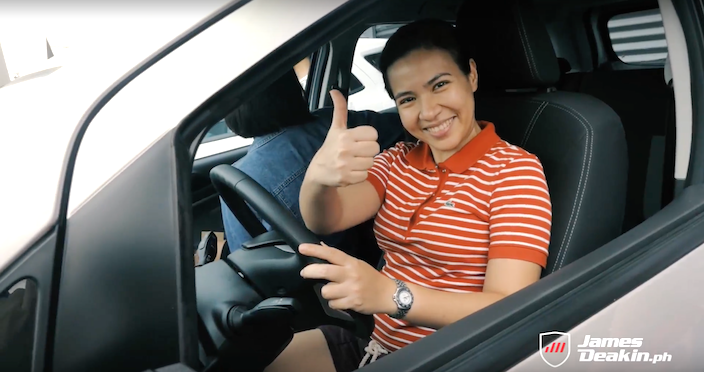 Angel Rivero
4. The Fast and the Possible.
On these kind of challenges, I'm really competitive so you have to be fast not only you, looking for your outfit, but also you car. Look for a car that's easy to drive, fuel efficient and easy to get anywhere especially in the city. I was really thankful that we had the EcoSport as our vehicle going to the jungle of Manila.
With a 1.5L Ti-VCT Engine, the EcoSport is a perfect compact SUV in the urban adventure we traversed. It's simple, young, fun to drive, capable and since it's a smaller SUV, it can go through the small & busy streets of Manila. In terms of parking, we didn't have any problem because it was so easy to drive, it's fuel efficient and being small is an advantage!
5. Take a selfie!
A good outfit deserves a picture! After wearing the clothes we bought, we have to rock it! We then posed on the different angles of the EcoSport to exude the Tropical Road Trip look. Here it goes…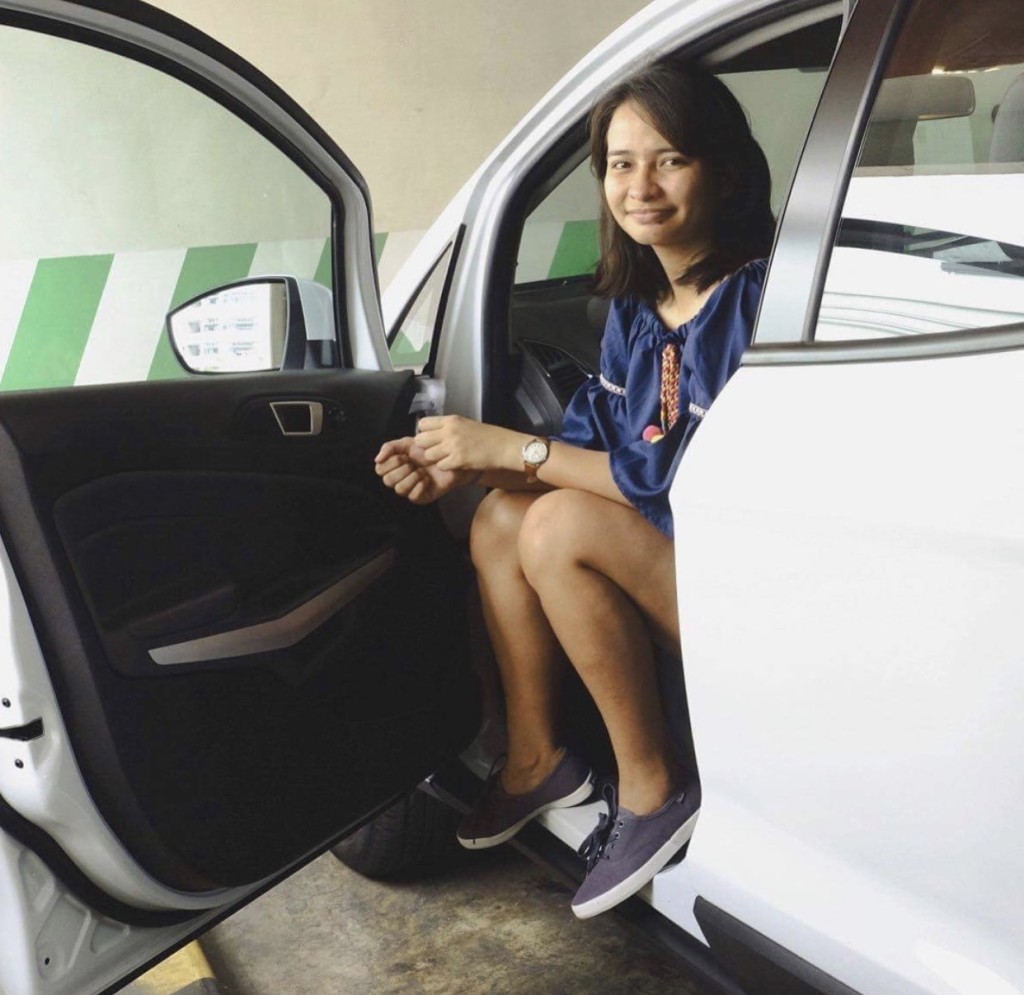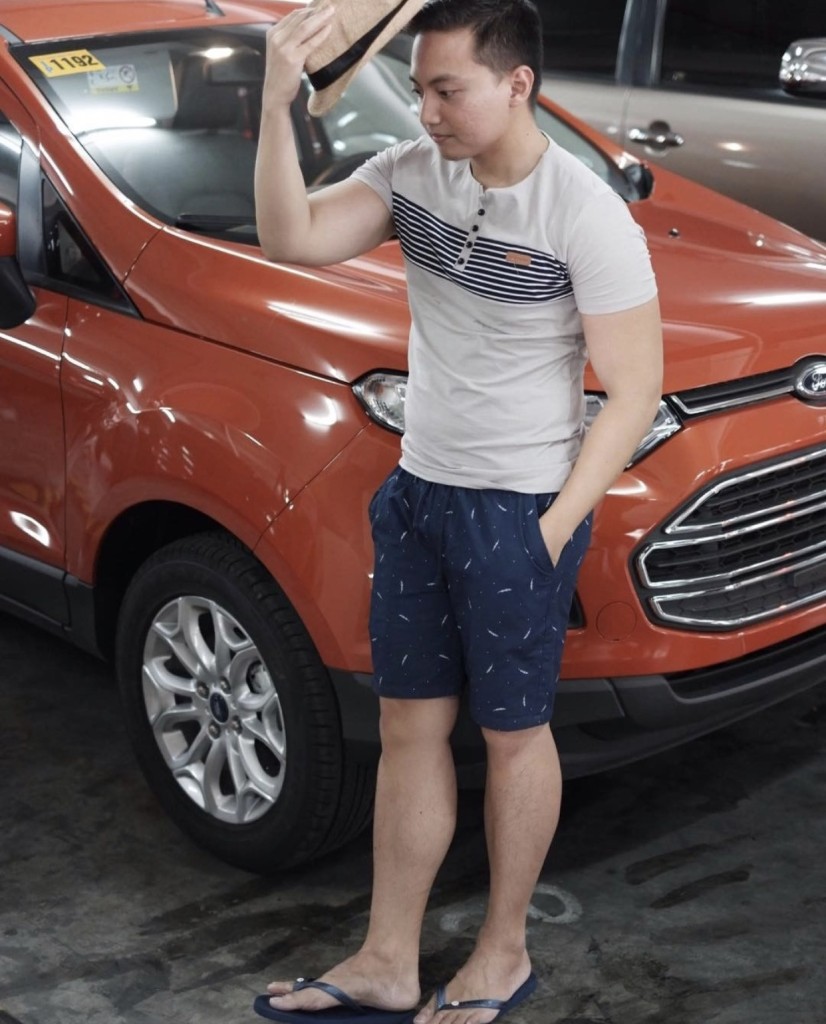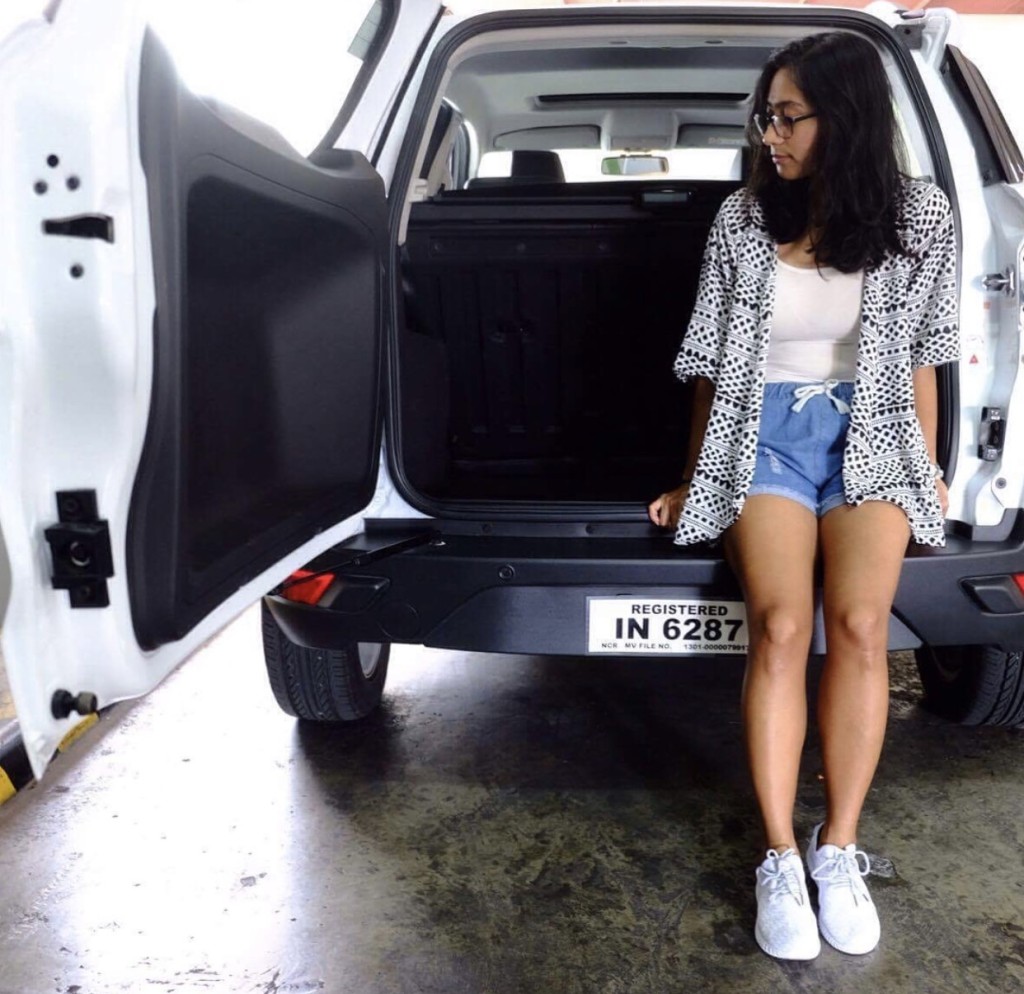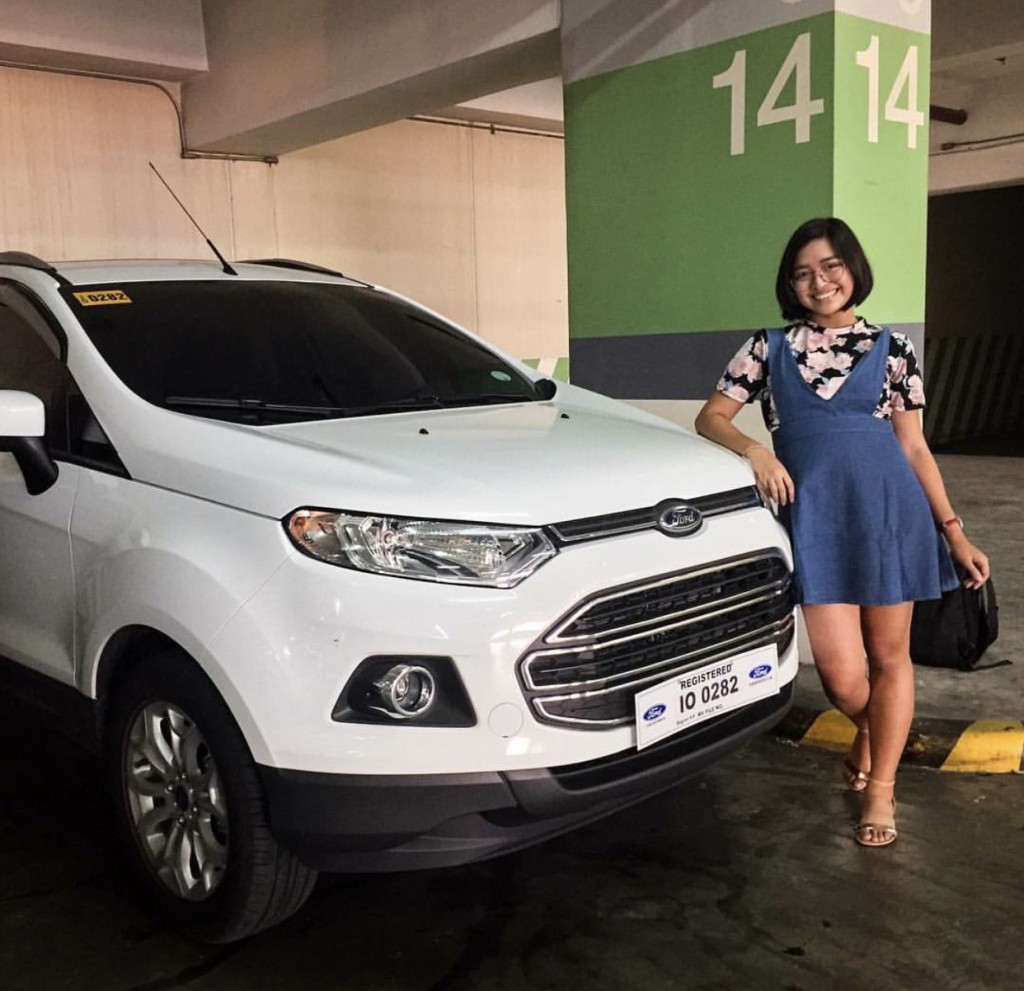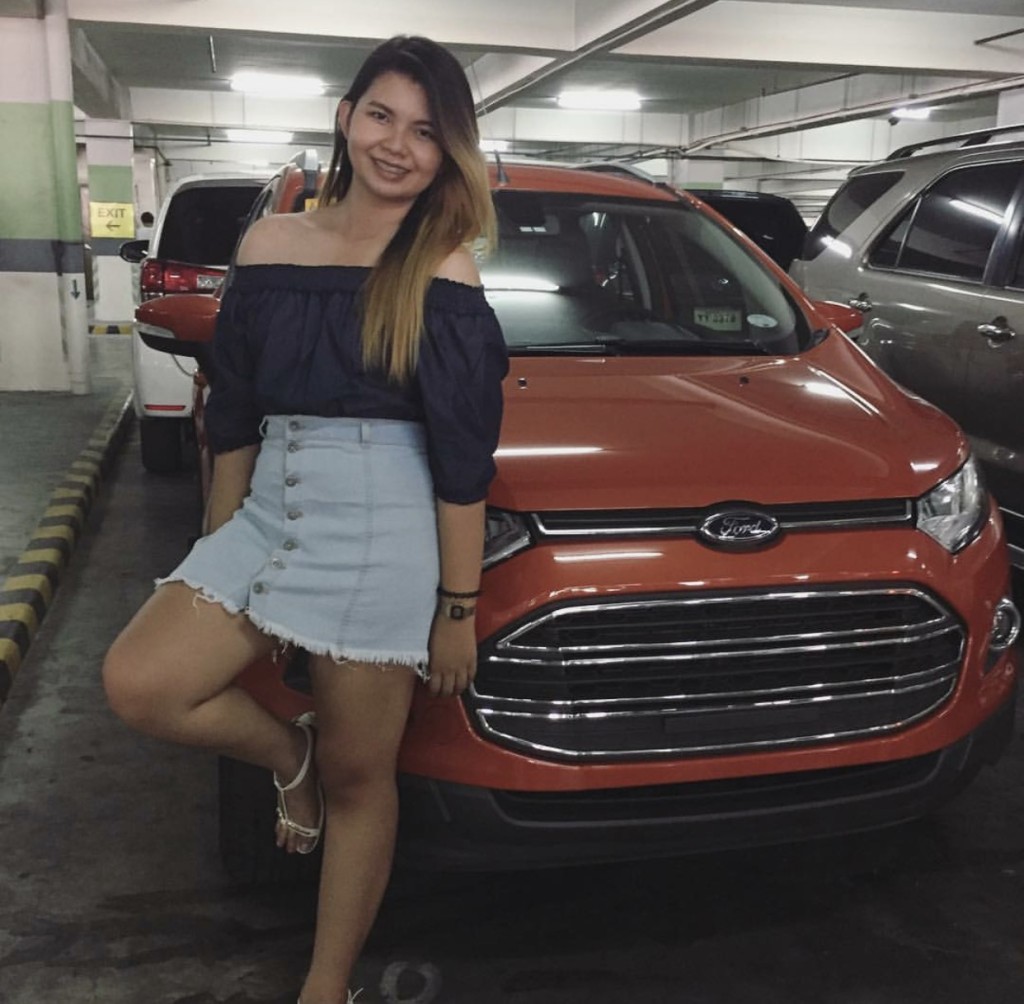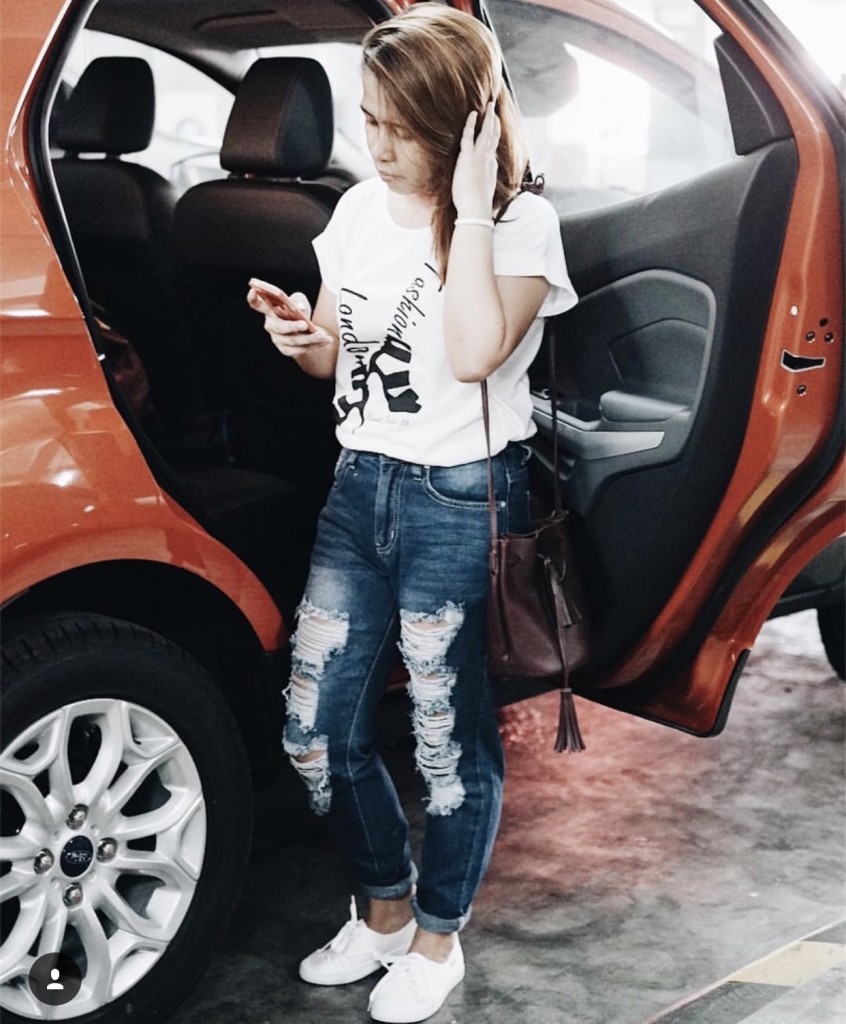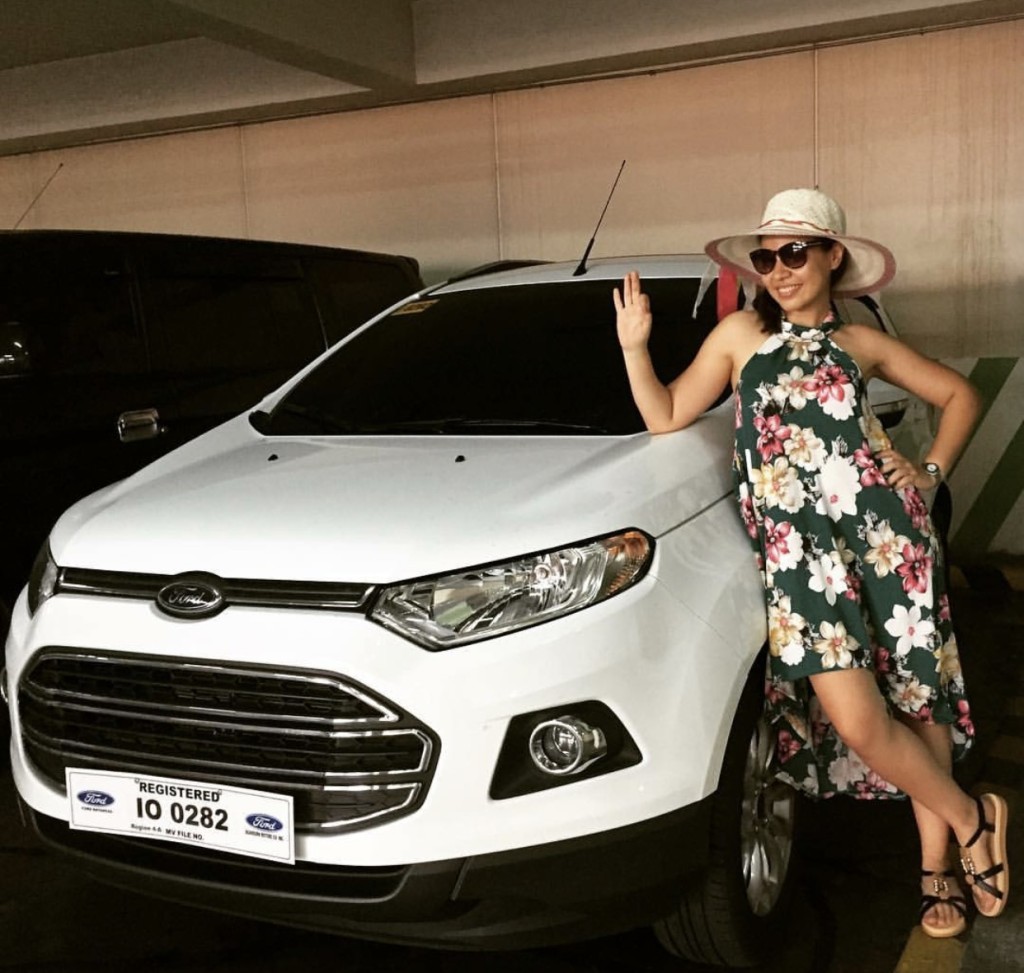 Angel Rivero
To give you an idea on the winner, it was Ms. Angel Rivero who embodied the "Tropical" look with her "Tropical" dress. Well, actually we're all winners here because we got to show our individuality, our different styles and our capability to do whatever it takes to get the OOTD done.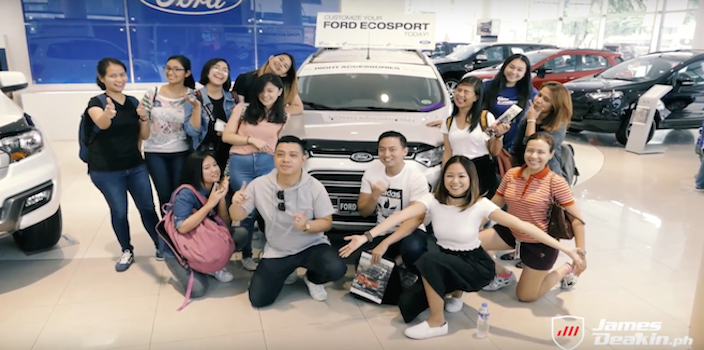 BEFORE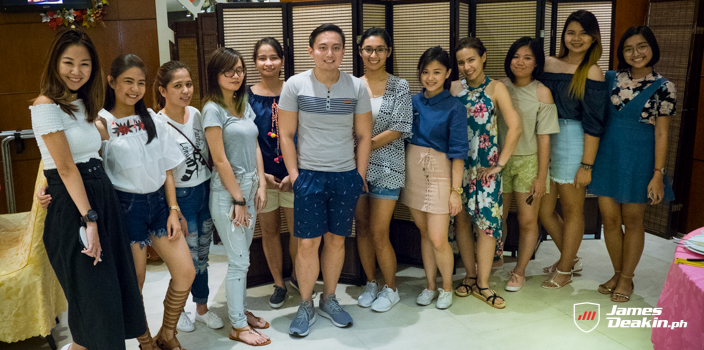 Now on to the next adventure!