Ever wondered what the story is behind the beautiful sculpture that stands proudly atop the leading edge of the hood of every Rolls-Royce motor car? We, of course, refer to the iconic Spirit of Ecstasy—the muse of the British luxury brand. Yes, just like everything else in this world, she has her own story to tell, more specifically, how she came to be.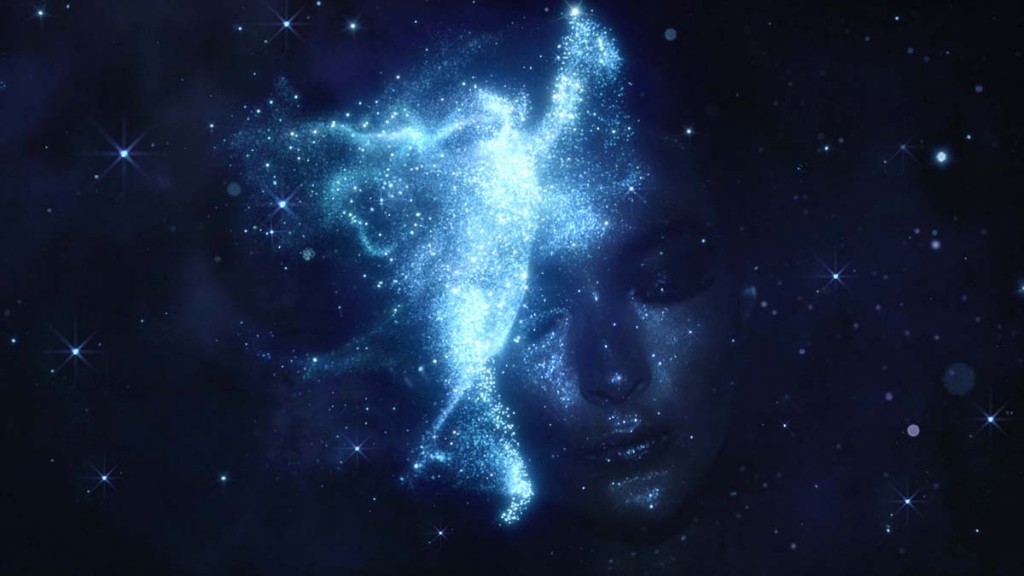 Now, get to witness her magnificent beginnings via a series of short films released by the House of Rolls-Royce. The Goodwood-based luxury marque tells the story of how its forefathers, Charles Rolls and Henry Royce, teamed up in 1904 to create the "world's best car". Moreover, the short movie recounts the journey they took, with no less than a lady, a muse, as their guiding light, and how they finally arrived at motoring perfection, with a symbol of approval in the form of the lady herself—the Spirit of Ecstasy as we know it today.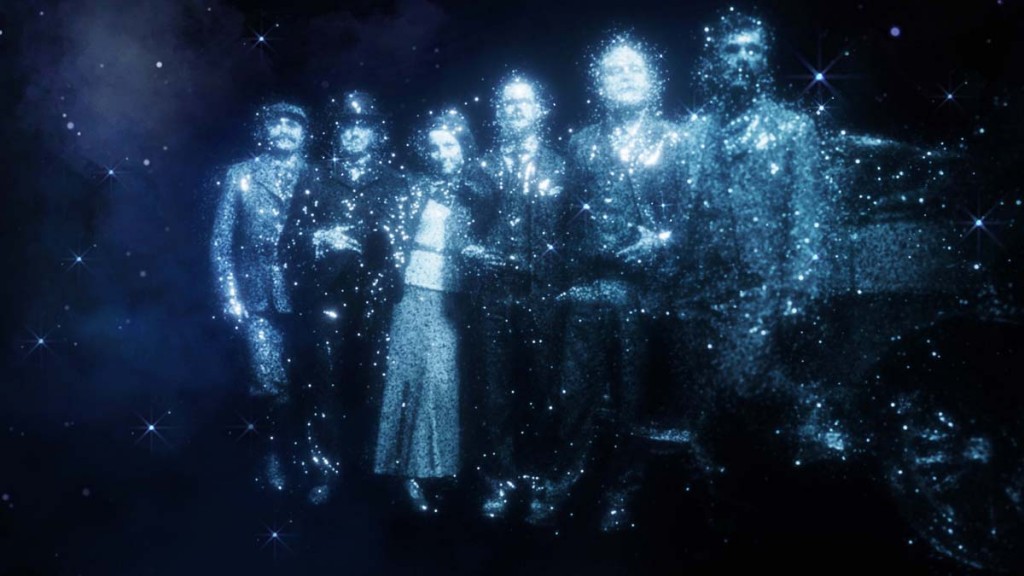 The first film, fittingly entitled "The Spirit of Ecstasy", features the voice of Academy Award winning actress Kate Winslet, who brings to life the lady. Using cutting-edge 3D graphics and animation, the film will take viewers back in time and make them appreciate the brand even more. Besides this, the series also serves as a jump-off point for a number of celebrations within the coming year, wherein Rolls-Royce will be ushering a new ear in its 104-year history. It is no secret that it will be revealing two models that will take it to the future yet still possess a huge part of its rich history—the all-new Phantom and the upcoming Cullinan.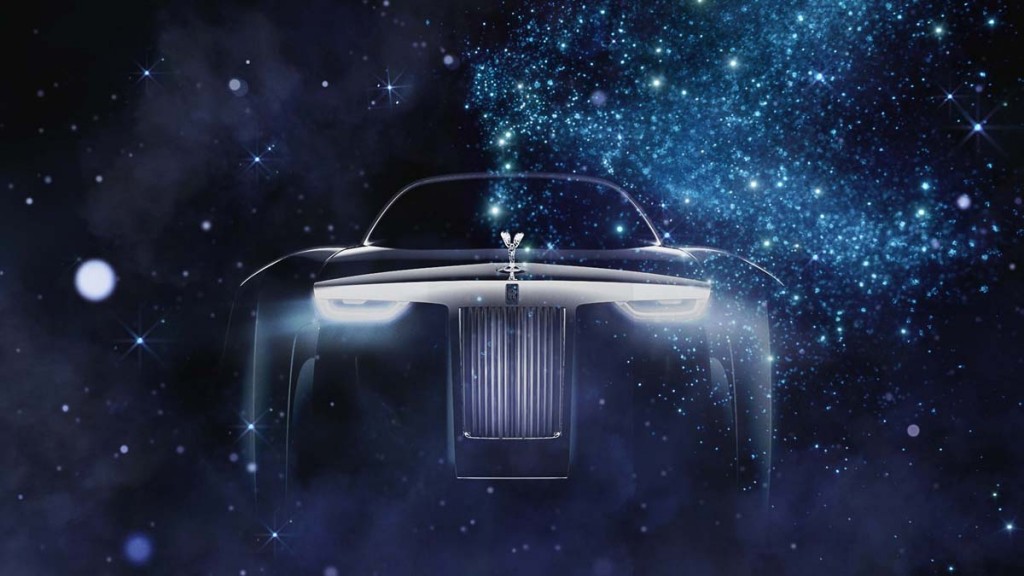 But before all that, why not sit back and get to know more about the Spirit of Ecstasy.