Last April, Honda Cars Philippines, Inc. (HCPI) whetted Filipino car enthusiasts' appetites by showing off the iconic Civic Type R at the Manila International Auto Show (MIAS). At the reveal, HCPI said that it will be bringing the legendary machine into the country. Of ocurse, this got everyone excited.
After months of anticipation, the day has arrived. HCPI has just announced that it will begin official sales of the 10th generation Honda Civic in Type R guise. Those who know their cars are aware that this beauty is powered by a beastly 2.0-liter VTEC Turbo four-cylinder mill that puts out 310hp and 400Nm. mated to a 6-speed manual (the way God intended), the car offers road-ripping acceleration mixed with loads of driving fun.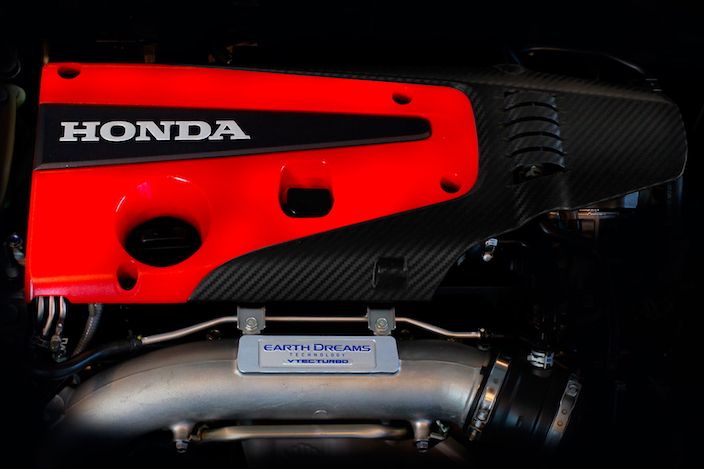 The latter is made possible thanks to goodies that give the Type R unmatched road holding and cornering abilities. You've got stuff like a front lower arm-type McPherson strut and rear multilink suspension setup, four-wheel adaptive damper system, and dual pinion variable-ratio electric power steering are there to provide sharp handling, responsive driving feel, and even a smooth ride for those that want to use the five-door hatch as a daily driver.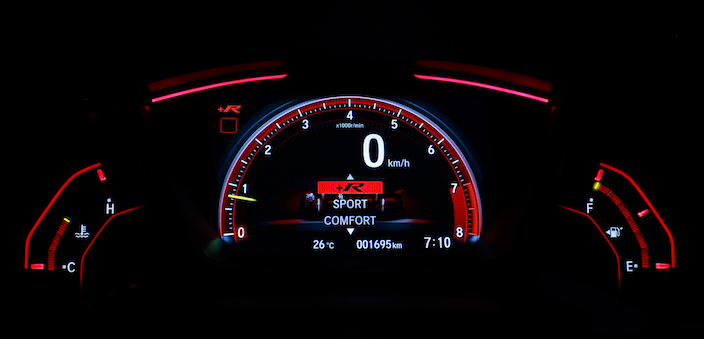 The last bit of kit also has settings to suit one's driving style. Choose between +R, Sport, and Comfort and drive your Type R the way you want to. Speaking of comfort, the Type R's cabin is both comfortable and racy at the same time. The grippy bucket seats, for instance, are covered in the signature red and black fabric, while the steering wheel and other interior bits get red accent stripes. The look is finished off by a Type R serial number plate and a Titanium gearshift knob.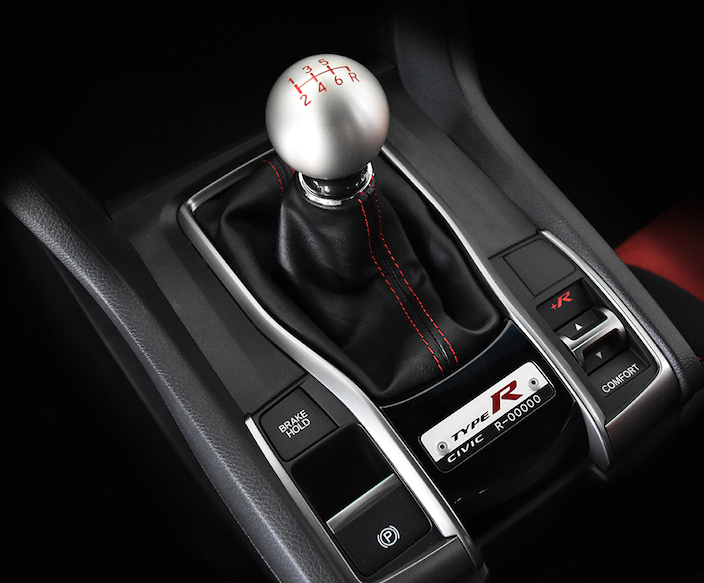 Just like the interior, the outside is a visual treat for any aficionado. Exterior highlights include an aggressive front grille, an equally striking Type R wing, and Vortex generators at the roof's trailing edge. These are matched by the lightweight aluminum hood with air scoops, and bumpers and side skirts set in a carbon fiber look featuring a red accent line. The look is capped off by the mean-looking three-pipe exhaust at the rear.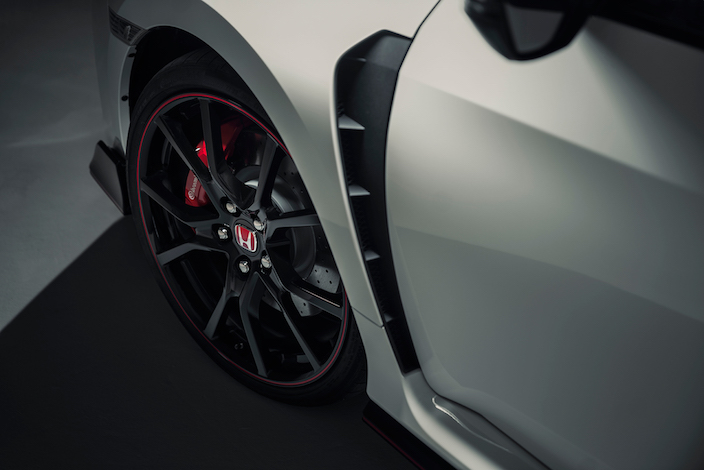 Honda Cars Philippines Inc will begin accepting orders for the Civic Type R on July 11, 2017. Better hurry, though, as only 100 copies will be brought in for this year, each one going for P2,980,000.