Since 1907, Pirelli has been providing motorists the world over with some of the best tires in the business. These tires have been used for a wide variety of vehicle types, on an equally diverse array of road surfaces. Now, it's the gentlemen from the Performance and Classic Enthusiasts' (PACE's) turn to experience this world-class tire.
Pirelli, through its Philippine distributor Southgate Express Marketing Inc., will be teaming up with the organizers of the upcoming Tour de Cebu. Set to run this October in and around the island of Cebu and the province of Bohol, the event will see a host of classic and performance sports cars stretch their legs across some of our country's most scenic roads.
Pirelli will be the official partner and Co-Presenter for the fourth staging of this epic event. As always, the "on time" rally will not be about speed but more about accuracy and making the best of the capabilities of both man and machine.
With Pirelli as its official tire sponsor, participants of the Tour de Cebu can be assured of safe and reliable performance and total control at the wheel. After all, Pirelli has been the official tire of Formula 1 since 2011, as well as having been a trusted name for many a motoring and motorsport event.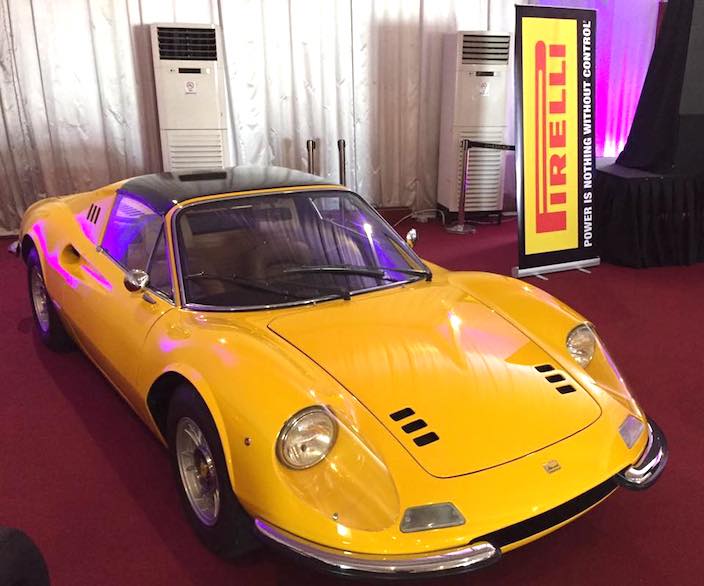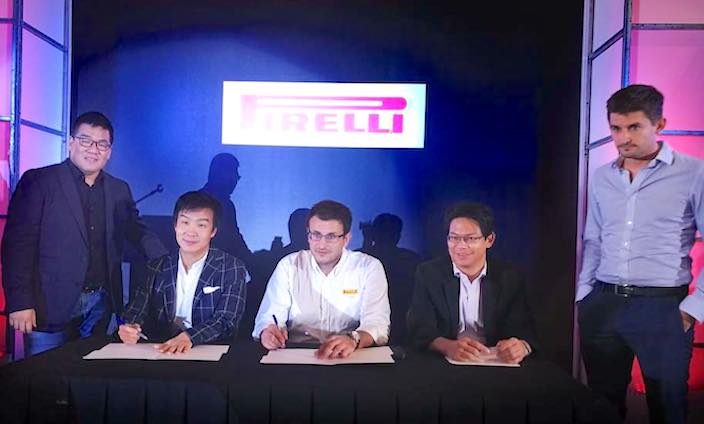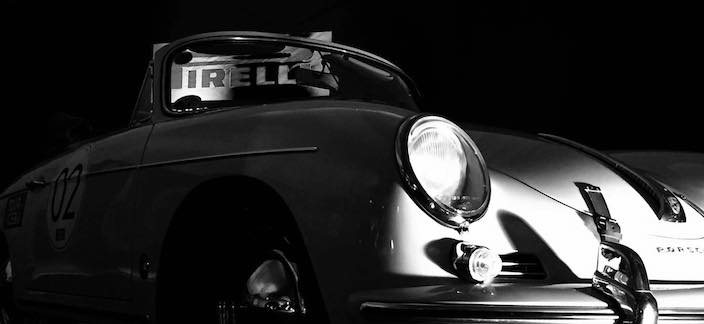 The 2017 Tour de Cebu will take place this October. For more information, kindly visit:
Tour De Cebu Facebook Page and Tour De Cebu Instagram.