Autostrada Motore, the official Philippine distributor of Ferrari, has a lot of reason to celebrate these days. In fact, it marked two major milestones last night at its newly renovated dealership in posh Bonifacio Global City.
First, the brand marked its fifth birthday in the country. Since setting up shop in 2012, the dealership has undergone a makeover to give it a more modern vibe. It does, however, continue to open its doors to the public and share the passion for the brand and its products.
At the center of the celebration was the breathtaking Ferrari 488 Spider. Touted as the most powerful open-top Ferrari to date, the 488 Spider packs a mid rear-mounted engine that displaces 3.9-liter and puts out 670hp and 760Nm of torque. Mated to a 7-speed F1 dual clutch transmission, the turbo V8 motor propels the droptop from rest to 100kph in 3 seconds and from 0-200kph in just 8.7 seconds.
Beyond the stellar numbers and handling, the Ferrari 488 Spider is special as it follows a long line of open-top Ferraris with the renowned Retractable Hard Top. The groundbreaking piece of kit not only saves weight but likewise gives owners the joys of open-air motoring with the security of a metal roof when the weather calls for it. It's the best of both worlds.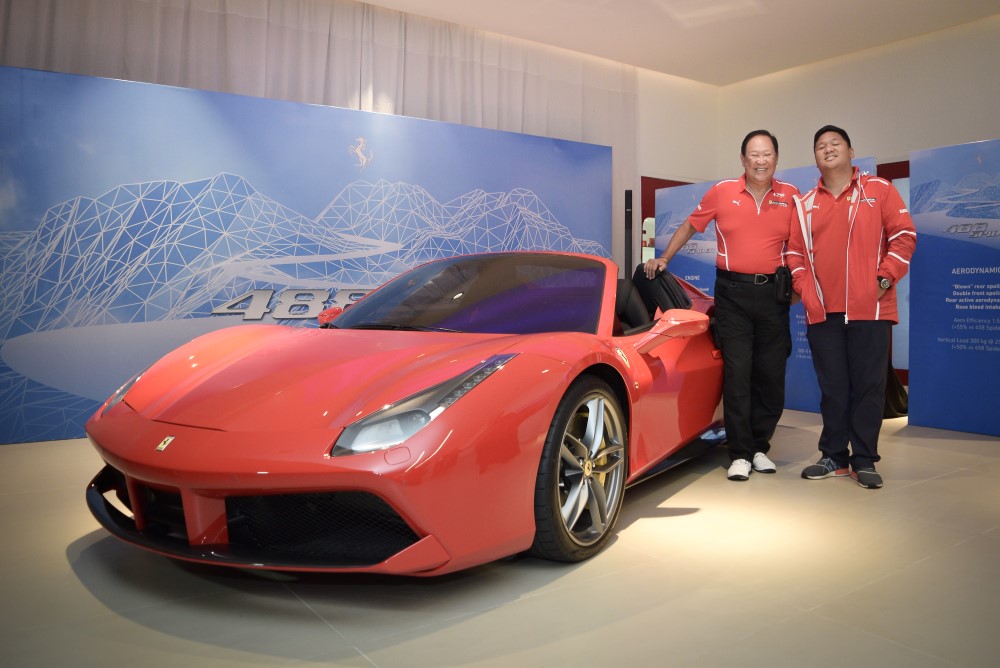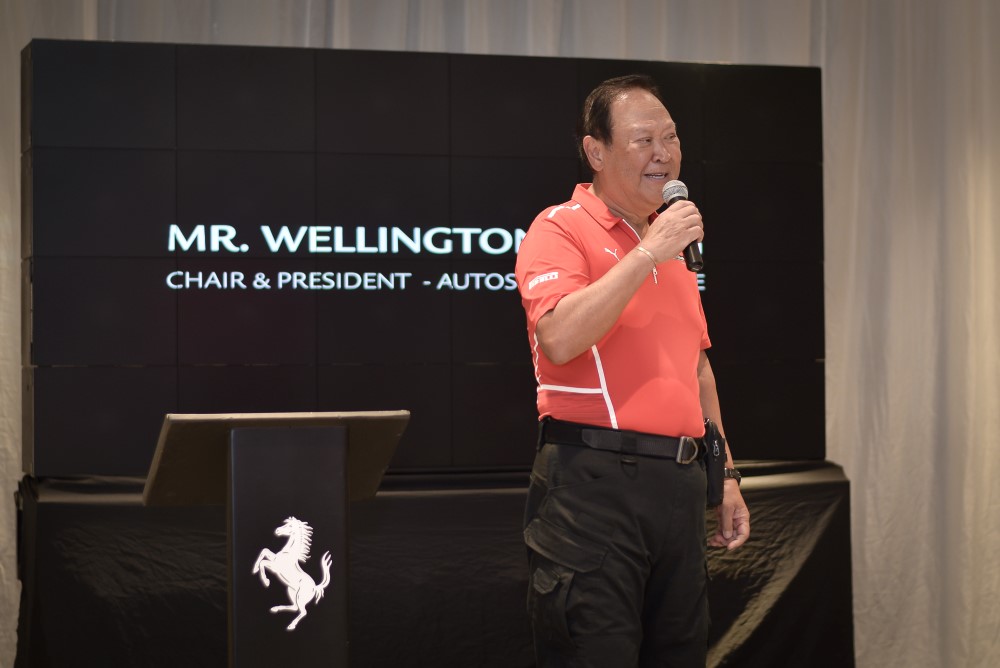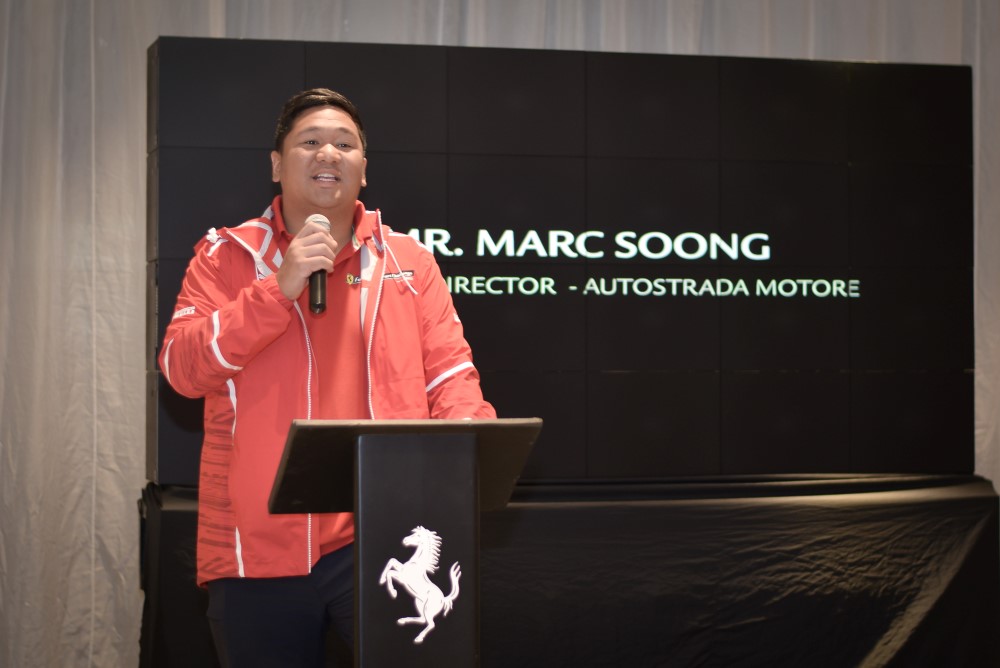 Besides celebrating its fifth birthday in the country, Autostrada Motore also gave a victory party for Angie Mead King. King, in case you haven't heard, won the Trofeo Pirelli AM class of the Ferrari Challenge APAC in Sepang, Malaysia just last weekend.
Fresh from a successful podium finish at the Fuji Speedway in Japan, King's win in the 5th race of this year's Ferrari Challenge APAC is only her second outing. Despite being  a virtual newbie, King fought hard to fend off fellow contender Yanbing Xing of China who started the race in pole position. But after taking a hit on the 8th lap, Xing's mishap gave King an opening to take control and go for the win.
After the Sepang International Circuit race, King and the rest of the Ferrari Challenge APaC contingent will head over to Singapore in September for the penultimate round. At present, King holds 4th place in the driver's standings behind Tiger Wu of Taiwan, Ken Seto of Japan, and Yanbin Xing who currently sit in first, second, and third place, respectively. Angie King will need to beat all three of them in order to bag this year's driver's trophy.