Digital payments are fast becoming the norm in many places around the world. Many folks now prefer to pay their bills and conduct other transactions the cashes way. Now, this mode of payment makes its way to our tollway system, particularly when headed up North.
Metro Pacific Tollways Corporation (MPTC) recently rolled out its digital tollways program that allows motorists traversing its various expressways to pay using a wide variety of cashless options. These payment modes can now be used when travelling on NLEX, CAVITEX, and SCTEX.
Motorists who regularly take these routes, for instance, can use their Easy Trip RFID. This allows them to pass through the toll gates with ease and not need to fish for cash from their wallets, which usually takes up their precious time.
Aside from this, one can likewise use beep cards. Yes, the same cards that are accepted at the MRT, LRT, and P2P buses are now usable at MPTC tollways.
And then there are Mastercard credit and debit cards. These cards, such as Smart Mastercard powered by PayMaya, lets one pay the contactless, cashless way. Now, you can easily pass through the tollways by simply charging it to your Mastercard.
With thousands of motorists plying these expressways each day, the digital tollways program is designed not only for the convenience of motorists, but likewise aims to reduce traffic congestion.
The MPTC digital tollways program is backed by PayMaya Philippines, Easy Trip Service Corp, and AF Payments Inc. It likewise relies on the digital network of PLDT and Smart Communications.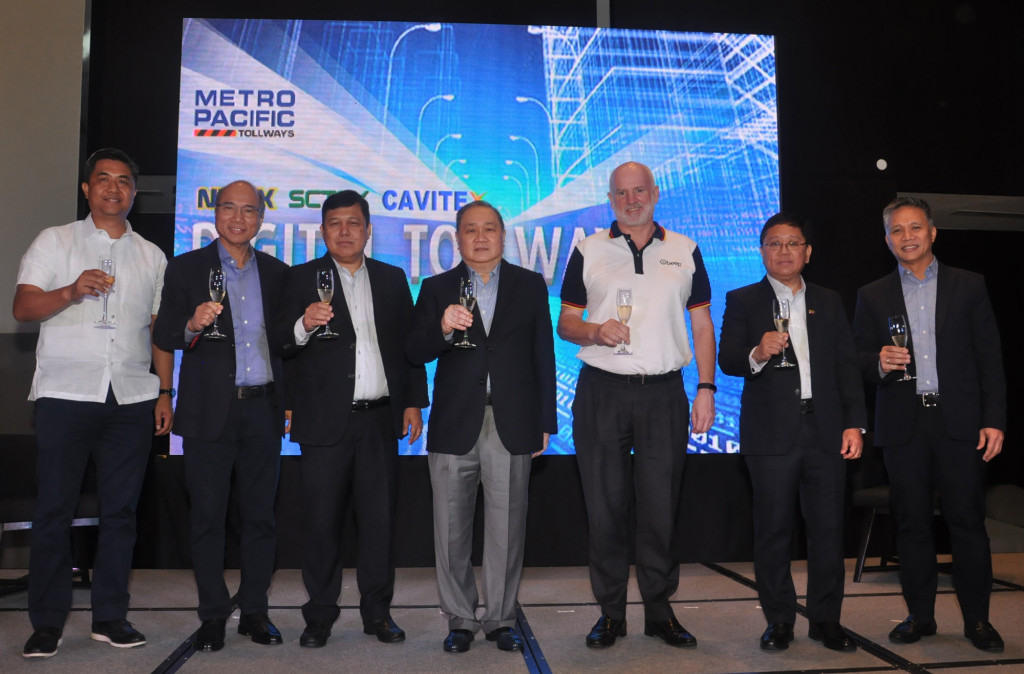 L-R: Mar Lazaro, Head of Acquiring, PayMaya Philippines; Orlando B. Vea, President and CEO, PayMaya Philippines and Voyager Innovations; Rodrigo E. Franco, Metro Pacific Tollways President and CEO; Manuel V. Pangilinan, Chairman of MPTC; Peter Maher, President and CEO, AF Payments, Inc; Luigi Bautista, President and CEO, CAVITEX; Bobby Bontia, Head of Operations and Technology Management, NLEX Corporation.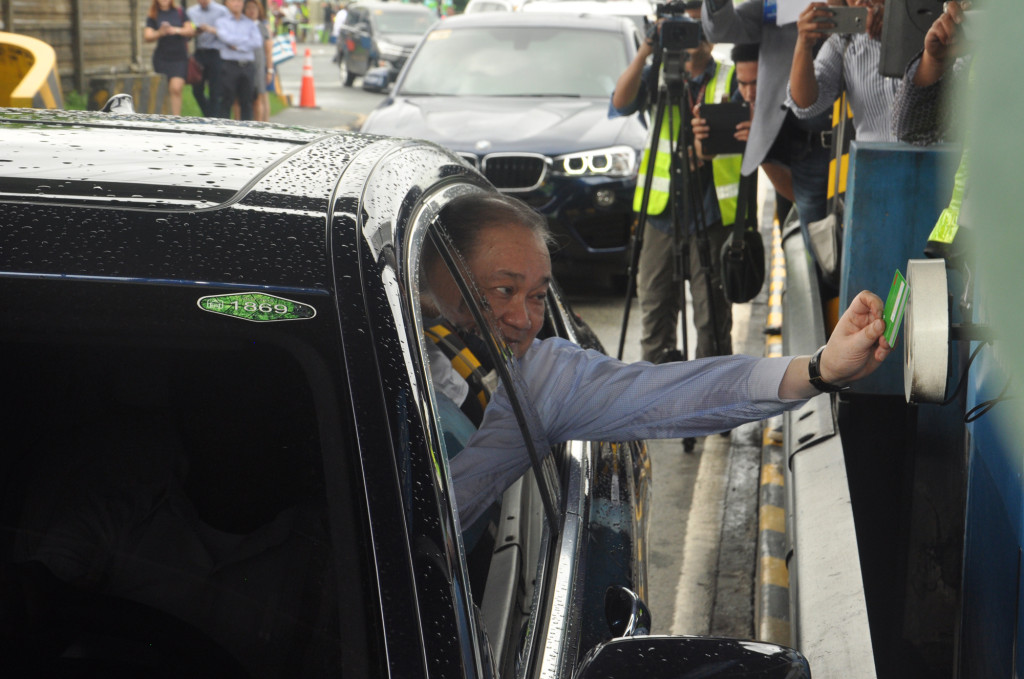 Topmost photo: L-R: Rodrigo E. Franco, Metro Pacific Tollways President and CEO; Jo-Ann Camacho, Vice President, Mastercard Philippines; Manuel V. Pangilinan, Chairman of MPTC; Peter Maher, President and CEO, AF Payments, Inc; Orlando B. Vea, President and CEO, PayMaya Philippines and Voyager Innovations; and James Deakin, multimedia motoring journalist