The era of quirky, copycat Chinese vehicles will soon be coming to an end. This is the impression given by Chinese auto giant BYD, as it took on the services of Wolfgang Egger who plays the role of its new Chief Designer.
Egger, who used to design vehicles for Audi and Alfa Romeo, will oversee the new direction that BYD plans to take when it comes to its vehicles. This will give the brand a more unified and distinct look, particularly when it comes to its electric vehicles.
Apart from Egger, Heinz Keck will likewise lend a hand in shaping the brand's future. He was instrumental in developing numerous suspension and steering systems, as well as matching the right tires for various Mercedes-Benz and Smart vehicles. Keck and Egger will take the marque to new heights in terms of design and engineering.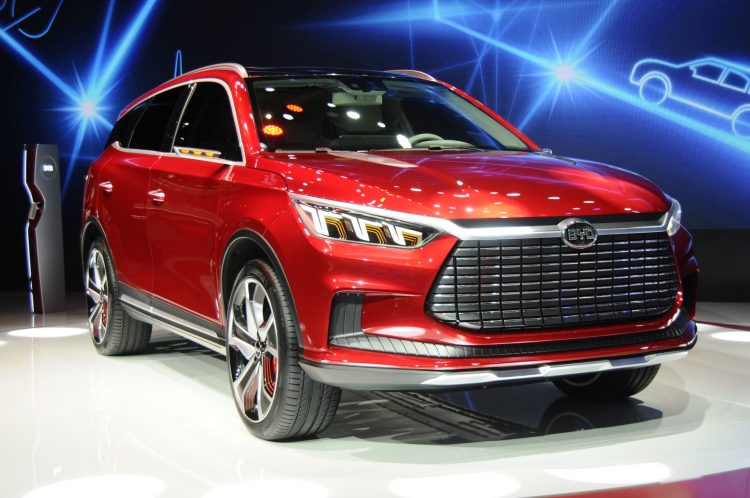 For his first project, Wolfgang Egger has come up with the stunning Dynasty Concept. This one is a stylish number that can go head-to-head with the best of Europe in terms of design. And of course, it is electric, thus helping to bring BYD closer to its vision of providing green vehicles for everyone.
It's no secret that BYD has been at the forefront of new energy vehicle development. It has been churning out numerous models, along with the vaunted SkyRail system. And it has even been backed by Hollywood actor Leonardo DiCaprio, who is now the brand's ambassador in China for new energy vehicles. All this has given BYD a staggering 5 billion RMB profit last year.
With this, we can expect to see more chic electric vehicles real soon.