Ford Philippines has posted a strong sales performance in June. Led by its EcoSport, Everest, and Ranger models, the American blue oval brand yielded a total of 3,237 units sold, a 17% increase vs. the same period in 2016.
Furthermore, this positive sales growth contributed to the brand's 2017 2nd quarter (April to June) performance, a total of 8,922 units successfully sold.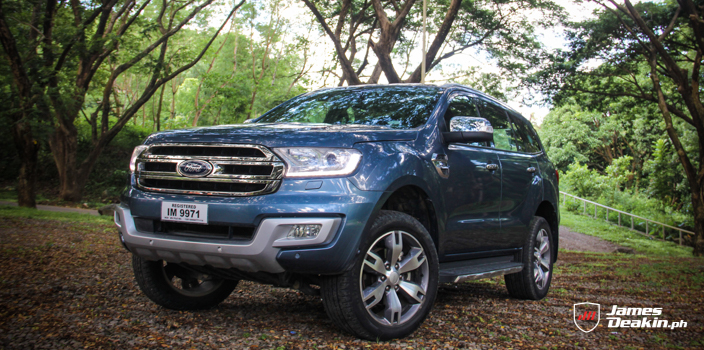 In detail, Ford Philippines boasted the Everest as its best-selling model to date. The midsize SUV, with is muscular design and notable off-road capability, registered a total of 1,139 units sold, an 8% over June 2016's sales. This record also helped the Everest attain its positive year-to-date (January to June 2017) sales of 5,768 units.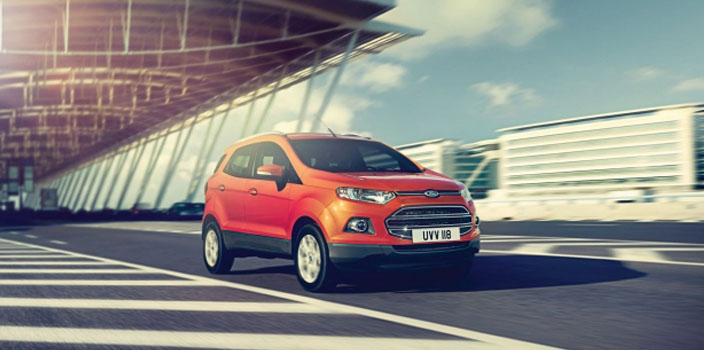 On the other hand, the EcoSport subcompact crossover found 984 new homes in June. That's a commendable 15% increase when compared to the same period last year. Ford Philippines added that with this record, the EcoSPort's year-to-date sales has now increased to 5,225 units.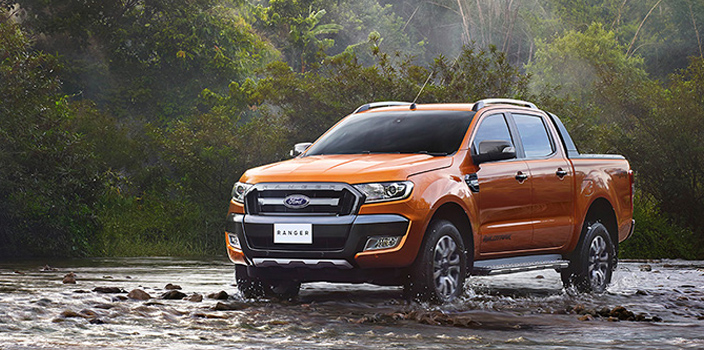 Not far behind in the sales chart is the Ranger. The "built Ford tough" pickup closed June 2017 with a remarkable 880 of its copies sold. This sales performance pushed its year-to-date sale record 16% higher to 4,596 units.
"The wide popularity and strong appeal of the Everest, EcoSport and Ranger are continuing to drive our sales momentum this year," said Lance Mosley, managing director, Ford Philippines.
Of course, the above-mentioned models are not the only ones driving Ford Philippines's high momentum in June. The Explorer premium SUV bolstered 57% increase in sales, that's a total of 137 units sold last month and a 47% increase in year-to-date sales to 353 units. Finally, the Mustang sports car saw a total of 69 successfully sold units, which boosted its 2017 2nd quarter sales to 124 vehicles.