Ford Philippines concluded March with a remarkable all-time high monthly sales record of 37% year-over-year (March 2016 vs. March 2017). This accounted for a total unit sales tally of 3,754 which is dominated by the Ranger, Everest, and the EcoSport.
Digging deeper into the details, the Everest was the top pick among the fleet with a monthly sales record increase of 28%. This translated to a total of 1,471 units sold. Citing this achievement, the American carmaker claimed that this monthly sales feat is the highest a Ford vehicle in the Philippines today has achieved.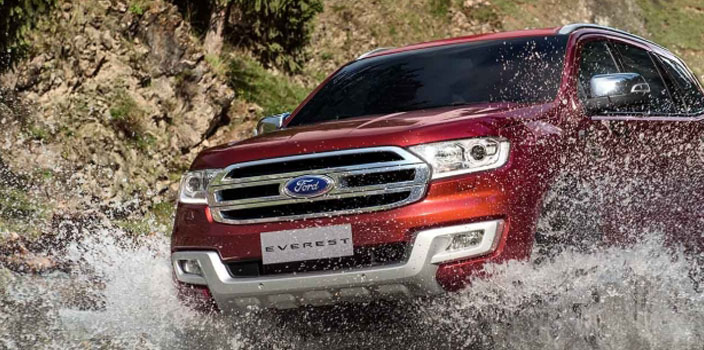 The brand's bold claim has a valid reason, though. For starters, the SUV looks muscular and is ready to tackle the rugged road less travelled. It has a handful of tech and a seating capacity of 7, which makes it an ideal ride for those who want to go on an adventure road trip with family and friends this summer.
Following closely is the EcoSport subcompact crossover. According to Ford, it closed March with a 60% increase in monthly sales. That's a total of 1,070 units sold. In addition, this latest tally adds 35% to the EcoSport's already booming year-to-date sales (January to March 2017) which is now at 2,467 units.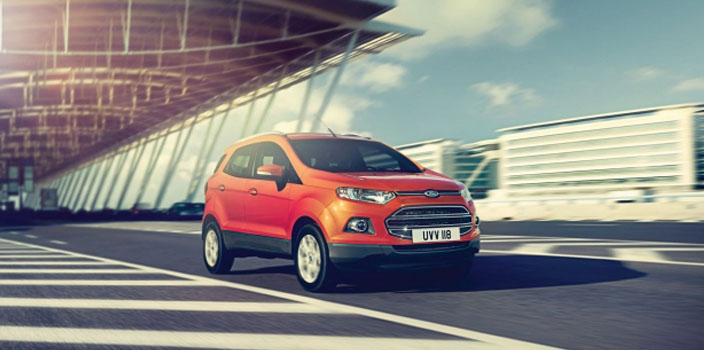 The EcoSport is a solid choice for those who love to travel in, out, and around the metro with the family. It boasts a sporty hatchback-like styling with an SUV vibe, which makes sense as its architecture is based on the Ford Fiesta. Moreover, the EcoSport seats 5 people and has plenty of storage space for essential items such as coolers, grocery bags, and the obligatory chips and soda for everyone to share along the way.
Garnering a monthly sales increase of 50% this March, the Ranger managed to clock in a total of 1,042 units, which contributed a 22% increase to its year-to-date sales of 2,153 units.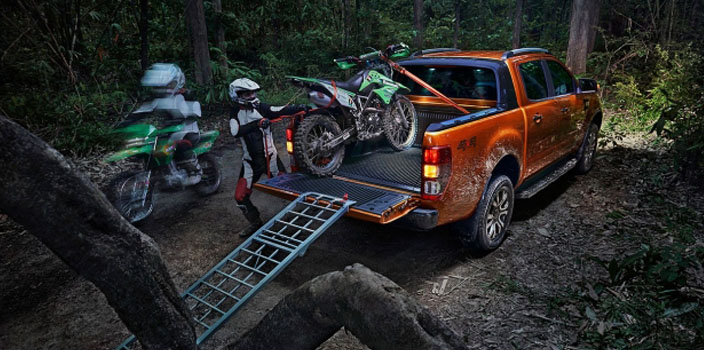 Sharing the same platform as the Everest, the Ranger pickup is as muscular as the former, with the added versatility of an all-around workhorse. It can haul up to 1,120 kg of payload on its deck, which makes it suitable for transporting heavy loads such as sacks of gravel, fruit crates, and even a motorcycle. Best part is that at the end of a hard day's activity, one can stack it up with camping or diving gear to unwind.
Besides the 3 aforementioned models, Ford's other models have also made March sizzle. These include the Explorer (83 units sold), Expedition (17 units sold), and the Mustang (24 units sold).
For more information about Ford and its models, visit https://www.ford.com.ph.