Nissan Philippines Inc (NPI) once again showcased the beauty of the country by taking a select group of motoring journalists to some of the most scenic spots around. NPI, together with the marketing and promotions arm of the Department of Tourism, the Tourism Promotions Board, brought the motoring media to the City of Smiles, Bacolod City, and other attractions in and around Negros Island in the ride-and-drive event dubbed "Visit the Philippines, Drive to Discover with Nissan."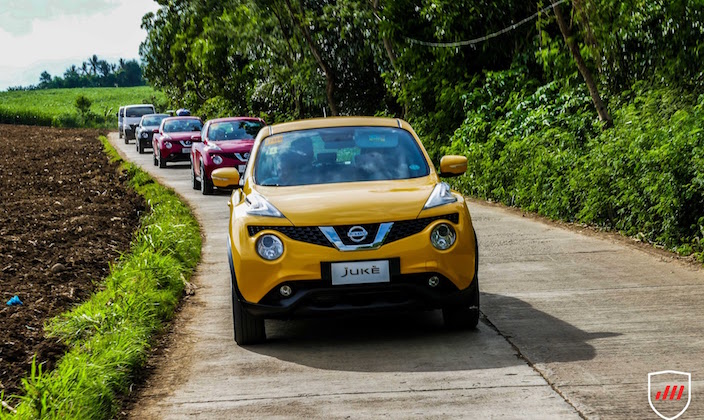 On board the funky and stylish compact crossover, the Nissan Juke, the convoy of bright-colored Jukes started off their drive from the heritage bakery of El Ideal in Silay after a tasty breakfast. The city of Silay is said to be the first known settlement in this island, hence its historic significance. They then proceeded to the Cadiz Port where they boarded a ferry to the banana-shaped, white sand beach haven of Lakawon. They likewise took a short trip to what is known as Asia's largest floating bar, Tawhai Floating Bar.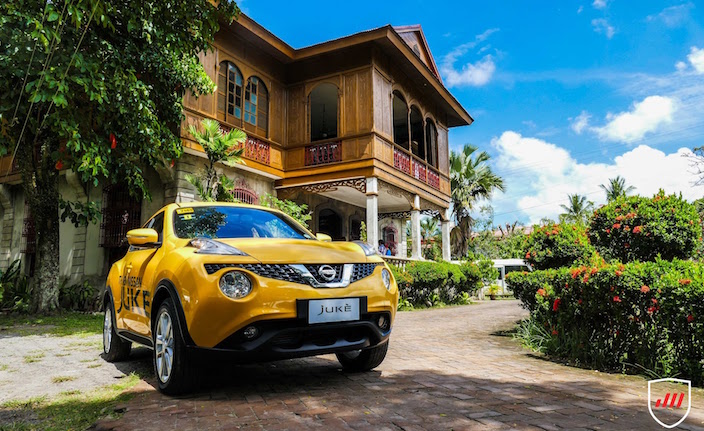 The following day's highlight was a visit to one of Bacolod's iconic sites—Balai Negrense. This 19th-century structure witnessed the life and times of that era's sugar baron, the Gaston family. Today, it serves as a museum that chronicles the rich and colorful past of this clan, as well as the Negrense folk.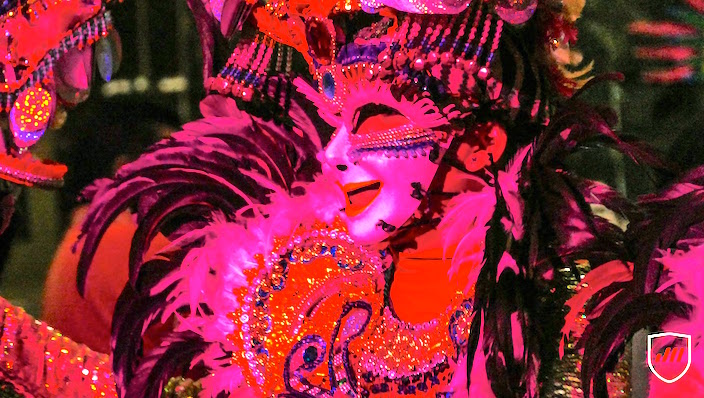 The tour of the Balai, however, was only a prelude to what was to come later in the day: the Electric Masskara Festival. The colors, sights, and sounds filled the air as well as Bacolod's Lacson Avenue and gave the media and all who attended the true taste and feel of the warmth and sweetness of Negros culture.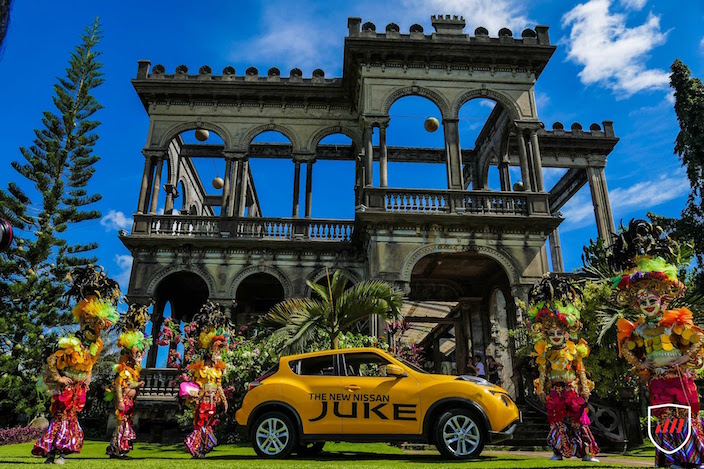 On the final day of their Bacolod tour, the Visit the Philippines, Drive to Discover With Nissan participants were brought to the breathtaking Ruins. The site has played host to many a wedding and likewise serves as one of the islands most visited tourist spots.
All told, the various destinations match the car used all throughout the journey, the Nissan Juke. Its vibrant lines reflect the island's very own picturesque and energetic nature. With its 1.6-liter 116hp and 154Nm four-cylinder motor mated to a Xtronic Continuously Variable Transmission (CVT), along with cool features like the I-CON system that doubles as both climate control and drive mode selector, owners are sure to be in total control while staying safe, with adequate power on tap.
The Nissan Juke is available in CVT and N-Sport variants with cool and bright colors to match.
Photos and Video by: Paolo Lesaca