This coming Saturday, June 10, Toyota Motor Philippines (TMP) is once again inviting everyone to head up north at the Clark International Speedway (CIS) in Pampanga. It's the second round of the 2017 Toyota Vios Cup, and it's going to be an epic on-track showdown of man and machine!
A total of 52 race-prepared Toyota Vios cars comprised of 46 individual teams, including 6 celebrity drivers, will battle it out for the win. In light of this, 3 categories or "classes" will come into play. These are the Rota Promotional Class which incorporates the Celebrity Class, the Bridgestone Sporting Class, and the top-seeded Total Excellium Super Sporting Class.
Lots of wheel-to-wheel action went down during the opening round last April. As review, check out the 2017 Toyota Vios Cup Round 1 race coverage.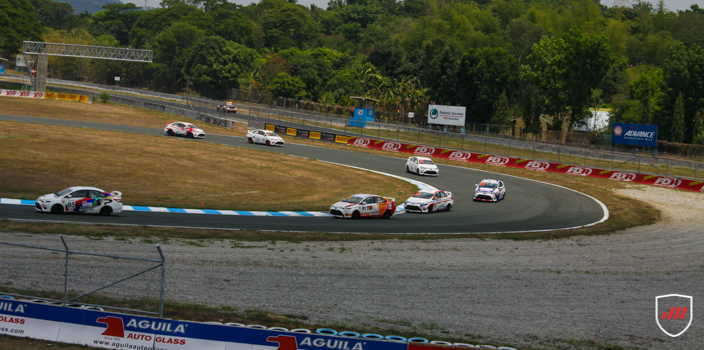 On the other hand, kids, the entire family, and those who're in for things other than the races will be greeted with fun activities, a whole host of food truck items, and more. So mark your calendars on June 10. Gates will open at 9:00 a.m. with the race proper starting at 11:00 a.m. Admission is FREE!
The 2017 Vios Cup is in partnership with Total, Bridgestone and Rota, supported by Motul, Brembo, Denso, AVT, OMP and Tuason Racing.com. For more updates and information about the Vios Cup, you may visit www.toyota.com.ph or TMP's official Facebook page.