Volvo Philippines, the official importer and distributor of Volvo vehicles in the country, has registered a 35% increase in sales in Q1 (January to April) of 2017. This great news was due in part to the local market's positive reception of the brand's XC90 premium SUV and S90 luxury sedan.
In addition, the brand's elaborate after-sales service perks and privileges for its clients have also made huge impacts to its success. As example, each of its clients is entitled to exclusive parking services, airline lounge privileges, dining perks, and more from high-end establishments.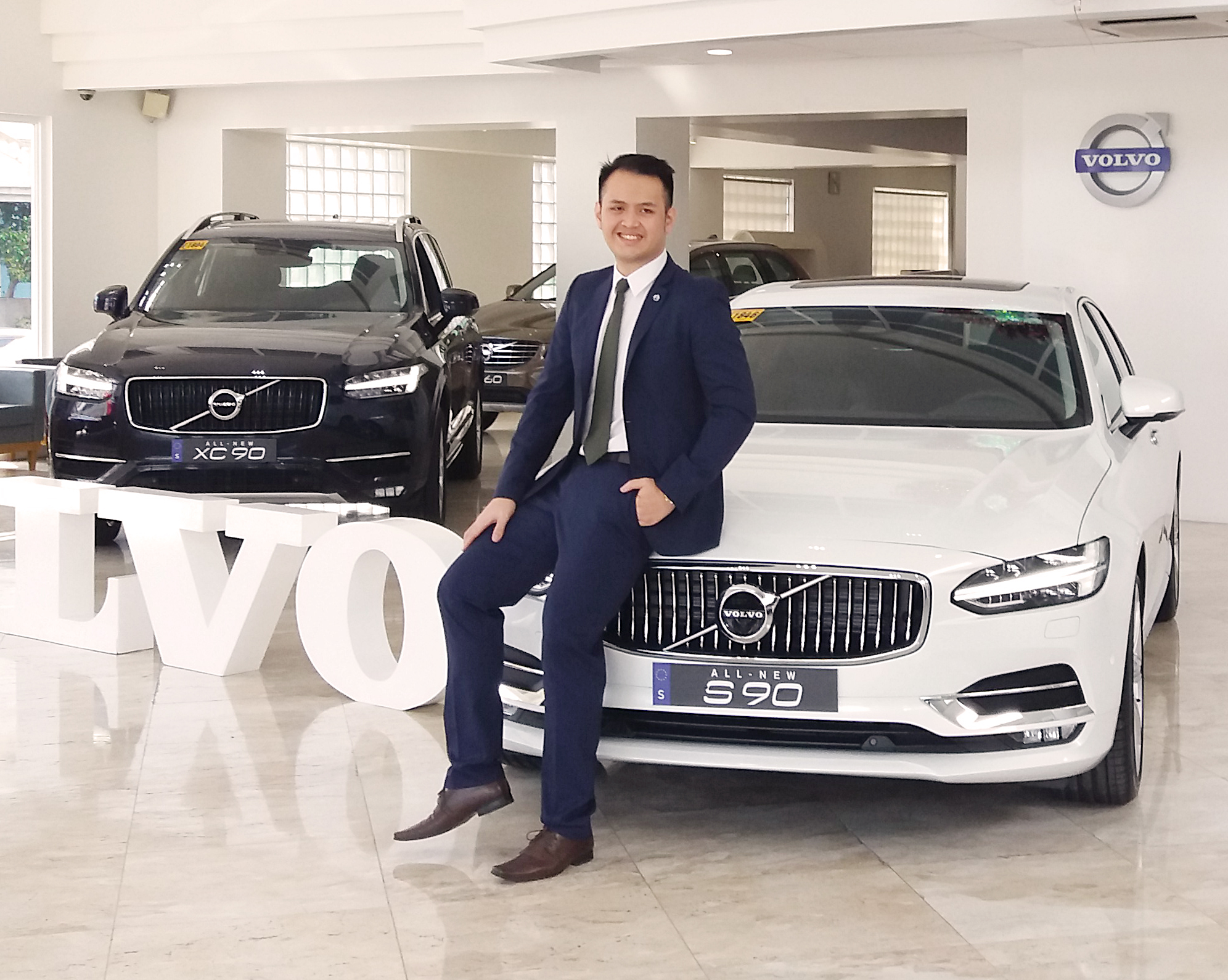 Chris Lee Yu, Volvo Philippines Marketing Head
"We believe that offering varied channels provide our clients an opportunity to match their needs with the benefits our Volvos offer. From thoughtfully executed designs, well-appointed cabins with intuitive technological driving aids, to a selection of fuel-efficient engines, they can discern which Volvo is the perfect match for them," said Chris Lee Yu, Marketing Head of Volvo Philippines.
Yu also added that Volvo Philippines always strives to tailor-fit its activities and services to its clients' needs, ensuring that that they get the best out of owning a Volvo. His statement holds true as Volvo Philippines also holds lifestyle events like golf tournaments and sailing activities to showcase not only its products, but also to promote camaraderie among Volvo owners and enthusiasts.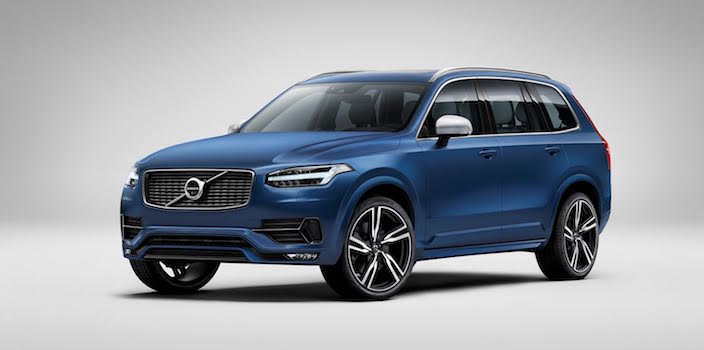 Globally, the Swedish carmaker is also seeing positive growth. For the first 3 months of 2017, it has profited a total of SEK3.5 billion, an 11% increased over the same period last year. The said achievement was driven by strong demands for its XC60 crossover and, again, the XC90. The brand's Q1 2017 sales, on the other hand, have grown to SEK47.6 billion, a 13% increase vs. last year's sales of SEK42.0 billion.
To know more about Volvo Philippines, visit http://www.volvocars.com/ph