Yokohama Philippines, in partnership with the Toyota Auto Club Philippines or TACP (a group of passionate Toyota car owners and enthusiasts), recently held a fun-filled activity at the Clark International Speedway (CIS) in Pampanga.
It's called the 2017 Yokohama Invitational Inter-Car Club Trackday, and it saw a gathering of not just TACP members, but also of various car clubs representing different automotive makes and models.
According to TACP Chairman of the Board Francis Samonte, this event was created to invite different car clubs to converge and have a good time with peers and families inside the race track. He added that the event envisioned a community of car clubs that get along not just inside the track, but also outside of it, facing the real world where car ownership goes with responsible and safe driving.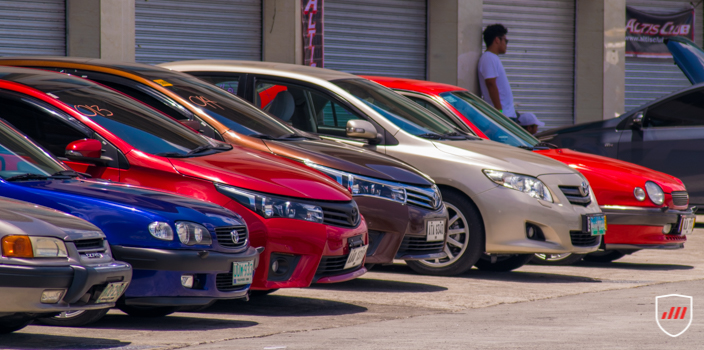 Speaking of safety, the 2017 Yokohama Invitational Inter-Car Club Trackday strongly advocated safety while understanding each attendees' need for speed.
As regard, Samonte was quoted as saying, "We always abide by the saying "Take it to the track, not on the streets." This event served as an opportunity for us to fulfill our need for speed and enjoy doing it with no worries. CIS is a good avenue, a good venue where it's safe and controlled with track marshals, tow trucks, and ambulances on standby."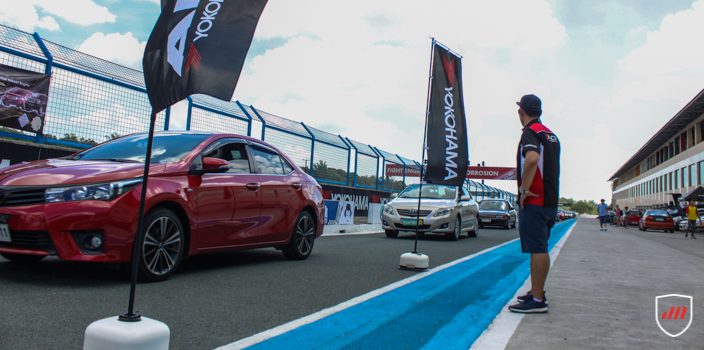 TACP has been holding this trackday event for the past 5 years now, with Yokohama Philippines as major sponsor. This year, they were able to gather such car clubs as PCR (Pampanga Circuit Racers), Altis Club of the Philippines (a Toyota Corolla Altis owners club) Vios Club Philippines (a group of avid Toyota Vios owners), Civic X Club (a relatively new club featuring owners of the 10th generation Honda Civic), and Team PD Philippines (an exclusive club of 8th generation Honda Civic owners).
The 2017 Yokohama Invitational Inter-Car Club Trackday was also made possible with the following sponsors; Denso, 9Works, Move N Cool, Naughty Krato, Power Cycle, Prautotype Autorestoration, Auto Performance Philippines, PTT Lubricants Philippines, CHAPS VKooltint, and DonEuro Car Foil.