It began with the Isuzu iVAN. Members of the transport sector will recognize the name as an Isuzu NHR chassis cab converted to accommodate more passengers in a microbus-style configuration. From that time on, Centro Manufacturing Corporation, makers of the well-loved microbus in the country, never looked back.
Since coming up with the Isuzu Microbus in 2011, Centro has established itself as the leading microbus maker in the Philippines. Taking a more sturdy and tough cab chassis and turning it into a vehicle suited for ferrying large numbers of passengers proved to be a stroke of genius. The durable suspension and strong yet efficient diesel motor were more than adequate for hauling much lighter loads, such as a good number of people.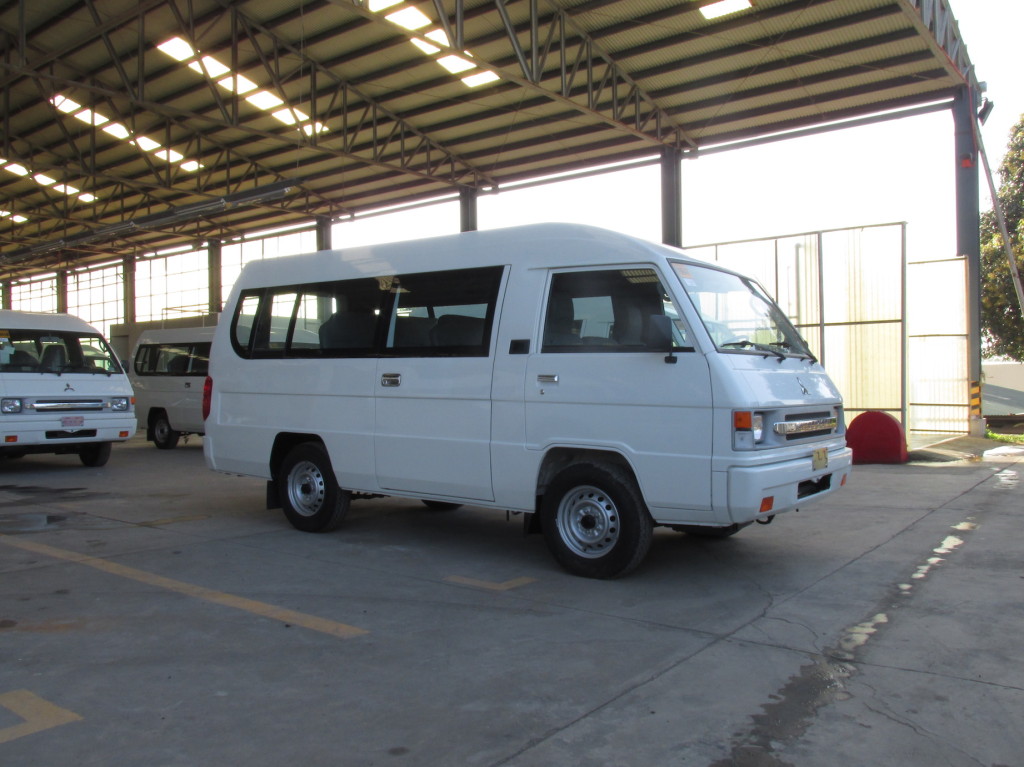 Apart from the mechanical benefits, the microbus is cheaper to produce and eventually, sell to customers. This is made possible with Centro manufacturing the metal parts that form the one-piece body itself. Proof of this is the Mitsubishi L300 XV Microbus, which first saw daylight in 2014. To date, the Mitsu is touted as the more affordable microbus in the market.
Not resting on its laurels, Centro Manufacturing Corporation recently launched the Tata Super Ace Microbus at the Manila International Auto Show earlier this month. This is the third model under its Microbus fleet that takes cab chassis variants and turns them into passenger-carrying microbuses. The configuration has become a hit especially in the provinces where long-distance travel in relative comfort is a must.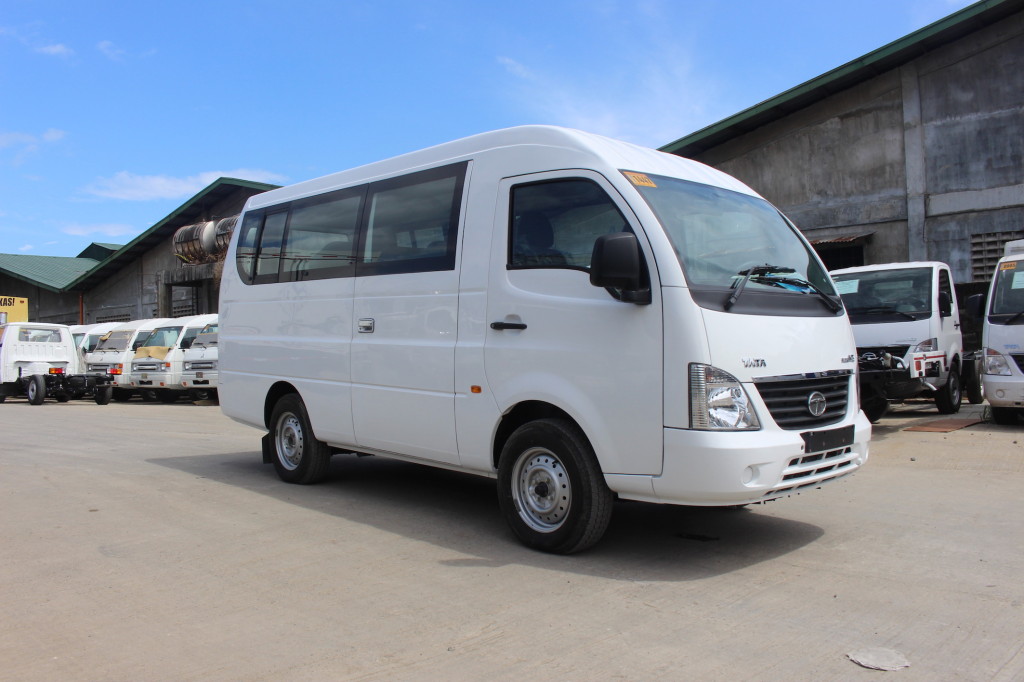 And at the rate it is going, we're quite sure Centro Manufacturing Corporation will soon have a whole lineup of Microbuses ferrying more Filipinos to their destination in comfort.