The Philippines, particularly the Electric Vehicle Association of the Philippines (EVAP), is all set for the Electric and Hybrid Vehicles Summit, which is slated for June 29-30, 2017 at the World Trade Center in Pasay City.
The two-day event, which is organized by EVAP, together with the Chamber of Automotive Manufacturers of the Philippines Inc (CAMPI), Meralco, and the Board of Investments (BOI), will bring together the various electric and hybrid vehicle manufacturers and groups from the ASEAN region. EVAP will be joined by its foreign counterparts from the region to discuss the various issues that face the industry at present. They will likewise look at ways to meet the challenges that lie ahead.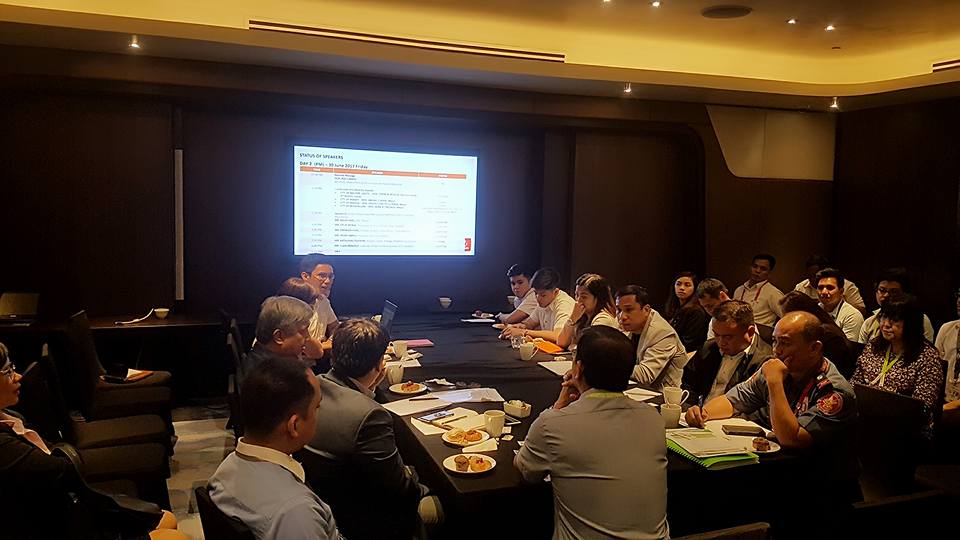 According to EVAP Preisdent Rommel Juan, "With some B2B meetings to be arranged, we hope that joint ventures between foreign companies and our member companies will be forged. In the end, we not only bring in foreign investments but also benefit from the ensuing transfer of modern technology". The Summit is one of the side events of the ongoing ASEAN Leaders Summit, which is taking place in the country this year.
Besides the meetings and sessions, the 1st ever Electric and Hybrid Vehicle Summit will showcase the different vehicles from both local and foreign exhibitors. These include EV and hybrid vehicles from CAMPI members, as well as those that are locally assembled by EVAP members.
All told, the summit should be one electrifying event. No pun intended.