Ford Philippines recently slated a familiar face within its ranks as its new Vice President for Marketing and Sales. Introducing Rodel Gallega, the company's former Finance Vice President.
Gallega began his career in Ford Philippines in 1998. He has undergone a variety of local- and international-based positions that shaped his resume. Among his Ford Motor Company career highlights include overseas positions in Thailand (ASEAN Headquarters), Indonesia, and the American automaker's Asia Pacific headquarters in Shanghai, China. He served as Ford Philippines' Finance Vice President for 5 years before assuming his latest position last may 1. He continues to report to Lance Mosley, Managing Director of Ford Philippines.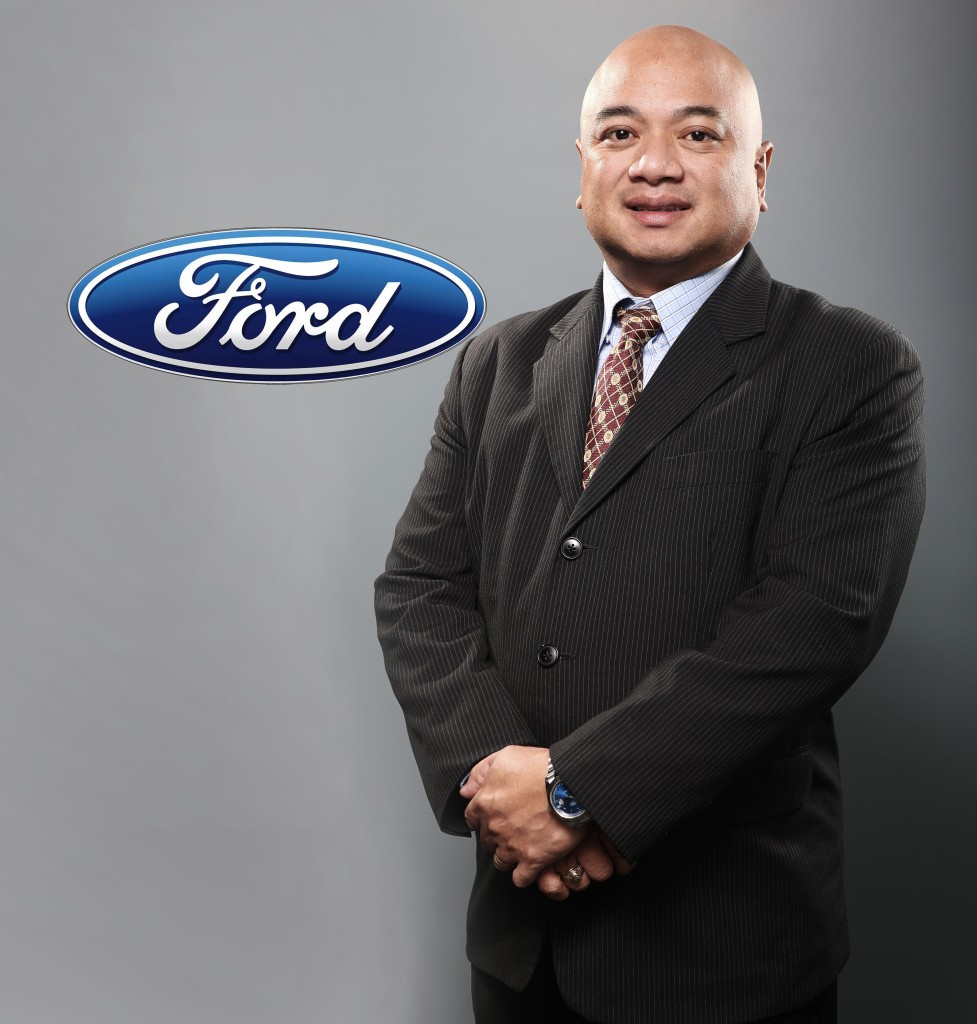 He is also a Certified Public Accountant (CPA) and a member of a local organization of finance experts called Financial Executives of the Philippines or FINEX.
As per his educational background, Gallega is a proud Ateneo de Manila University alumni who took up a Master's Degree in Business Administration. He also completed a Bachelor's Degree of the same course at the Philippine School of Business Administration.