Unless you've been living under a rock, you'd know that the intenet has been playing a vital role in today's world. A website, for instance, is considered as a virtual home by many companies. This is where they can feature and even sell their various products and services.
One such firm is Fuel Autotek Philippines. The official Philippine distributor of MOMO, Deestone, Roadwing, and Kaizen tires brings together these renowned brands on its new home on the web. Here, visitors can experience the brand and its products in an easy-to-understand manner.
Logging on to the website allows one to check out the wide selection of tires, complete with detailed product descriptions and information. Apart from this, high-resolution photos and videos give byers an idea of what they'll be getting once they purchase a product. This makes it easier to decide which tire is the best one for their needs.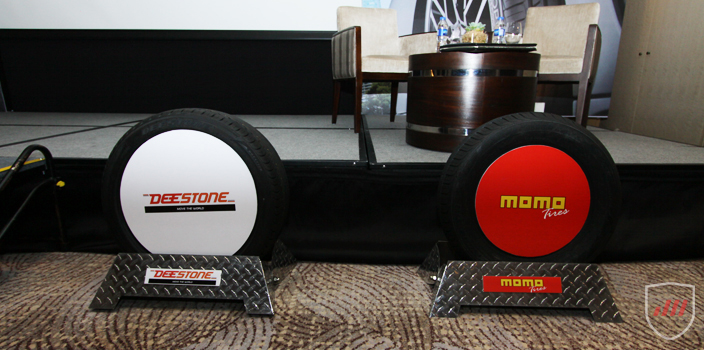 Moreover, Fuel Autotek's site has an E-Catalogue section. Here, one can peruse different products with more in-depth details via  the virtual brochure. This can then be downloaded or even shared on various social media platforms.
And once they're ready the buy, the site visitor can then proceed to find the dealer of their choice via the dealer selector. It's the perfect way to choose the product for one's needs—even before actually steping into a Fuel Autotek dealer.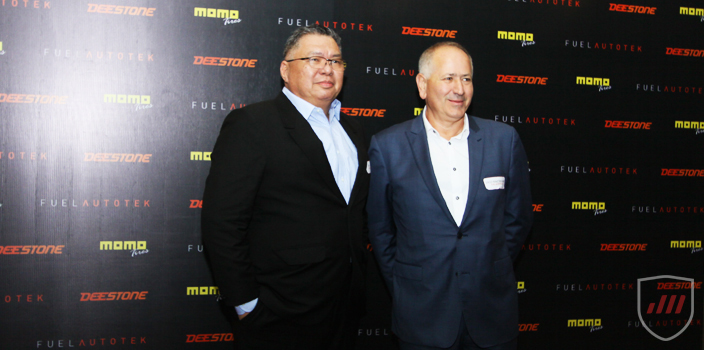 From left; Fuel Autotek Philippines Board of Directors Raul Alonzo and Enzo Mastroianni
Check out the Fuel Autotek Philippines website at http://fuelautotek.ph/