Maserati is best known for high-performance cars like the Quattroporte, GranCarbio, and GranTurismo. These are cars that you'd want to use when carving a mountain road at full tilt. So it comes as a bit of a shock (and sacrilege, some would say) when the brand brought out their very first Sport Utility Vehicle (SUV). But now, the Levante proves that you can take a Trident and put it into a practical package.
The Maserati Levante comes to the Philippines as the very first 100 percent Italian SUV. The look alone is unmistakably Maserati, with that waterfall grille and the coupe-like roofline. Beneath the shapely sheetmetal hides versatility for those that lead an active lifestyle.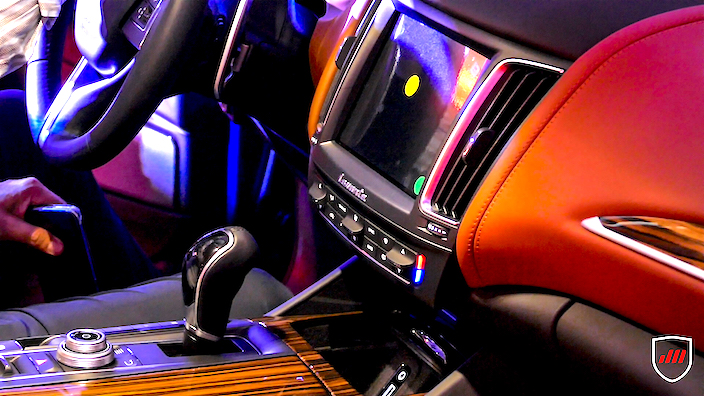 Speaking of active living, the new Levante features a slew of new technologies to keep occupants connected and comfortable. You've got stuff like Forward Collision Warning and Brake Assist, Adaptive Cruise Control with Stop and Go function, surround view camera, an 8.4-nch capacitive touchscreen controlled by a rotary controller, along with the AHA function that adds a network connection to the radio and other media.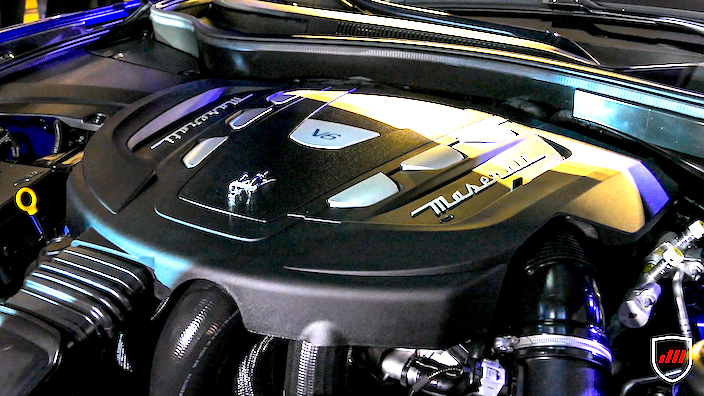 What really sets the Levante apart from the pack, however, is the range of engines under that sleek hood. Two twin-turbo gasoline and one diesel mill is available. The more potent 3.0-liter V6 puts out 430hp and does the rest to 100kph sprint in 5.2 seconds and has a top speed of 264kph. The "lesser" V6 still produces 350hp and goes from 0-100kph in 6 seconds while reaching a top speed of 251kph. Those who want a diesel can opt for the 3.0-liter common-rail direct injection V6 with dwell time injectors that result in 275 hp, a rest-to-century mark run of 6.9 ticks, and a terminal velocity of 230kph. Yes, we're still talking about an SUV, by the way.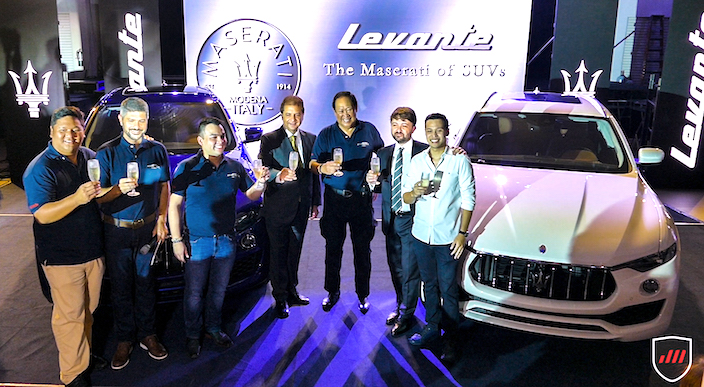 And just like its entire product lineup, the Levante promises the handling, ride comfort, and yes, the soundtrack of the Trident badge. After all, it still is made at its historic Mirafiori factory in Italy. The Maserati Levante can be viewed at the Maserati showroom at 32nd and 4th avenue, Bonifacio Global City.