Here's a good news for those who use Petron motor oils for their cars or motorcycles. Petron Corporation has announced that its line of automobile and motorcycle engine oils are now available on Lazada Philippines, a popular online marketplace.
This means that replenishing your vehicle's motor oil has become easier with just a few scrolls, taps, and clicks. All you have to do is to log on to www.lazada.com.ph or use Lazada's mobile app which can be downloaded for free via Apple App Store or Google Play.
After registering and creating an account, just type the Petron keyword on the search box. You are then presented with a list of available Petron motor oils from sellers like Blade Auto Center and Motorcycle GO.
Of note, the available Petron motor oils include the Ultron for gasoline engines, Rev-X for diesel engines, and the Sprint 4T for 4-stroke motorcycle engines. There's also an available Blaze Racing engine oil for high-performance gasoline engines.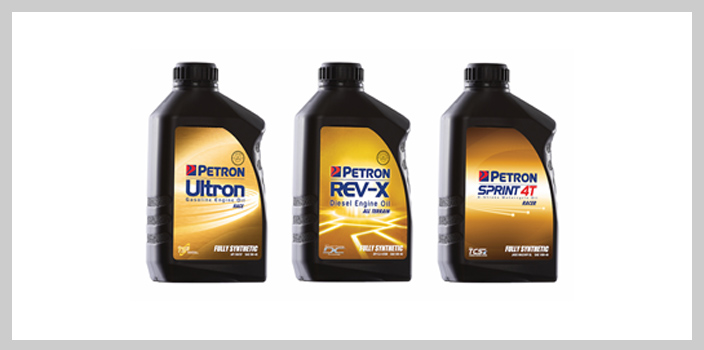 The aforementioned Petron engine oils are specially-formulated to withstand the Philippine climate and the varying driving styles of Filipinos. Petron made sure that each motor oil can maintain and even improve an engine's cleanliness and power delivery. In addition, each Petron motor oil is designed to protect the engine and prolong its life.