The Bentley Bentayga is arguably one of the most upscale Sport Utility Vehicles (SUVs) around. The Bentley badge, coupled with premium materials and cutting-edge engineering give it a snob appeal and put it above most other offerings on the road. But if the badge alone isn't exclusive enough, Bentley serves up a more bespoke variant: the Bentley Bentayga Mulliner.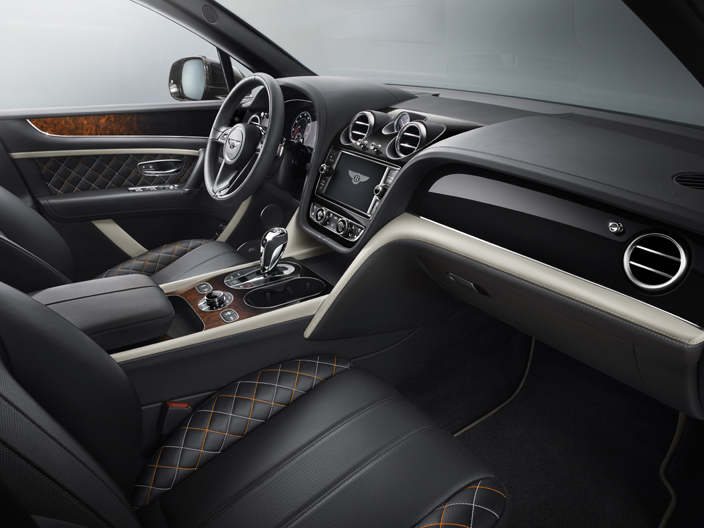 As the name suggests, this Bentayga gets a special touch from Bentley's in-house design division, Mulliner. These can be seen in the Duo Tone paint finish, special Ombre Burr veneer in the already luxurious cabin, a Mulliner bottle cooler, and 22-inch wheels, which are all unique to this special model.
This being a Bentley Bentayga, it is still powered an a potent 6.0-liter W12 motor that produces 600hp and 900Nm of torque. This is enough is rocket the SUV from 0-100kph in just 4.1 seconds. As if this wasn't fascinating enough, it will even go on to a top speed of 301kph.
To emphasis its ultra-rare nature, the Bentley Bentayga Mulliner will only come in limited quantities. Bentley will even whet the world's appetite by having a one-off version displayed at the upcoming Geneva Motor Show. This is as rare as SUVs get.