Watching circuit racing can be an adrenaline-pumping experience. Seeing the cars duke it out for supremacy can be a sight to behold for any race fan. But somehow, the excitement heightens when Ferraris are part of the equation.
This is exactly what happened over the weekend as the Ferrari Challenge Asia Pacific had its 5th leg at no less than the world-class Sepang International Circuit in Malaysia. The weekend tilt saw a number of races with different classes, each one giving race fans one hell of a good time.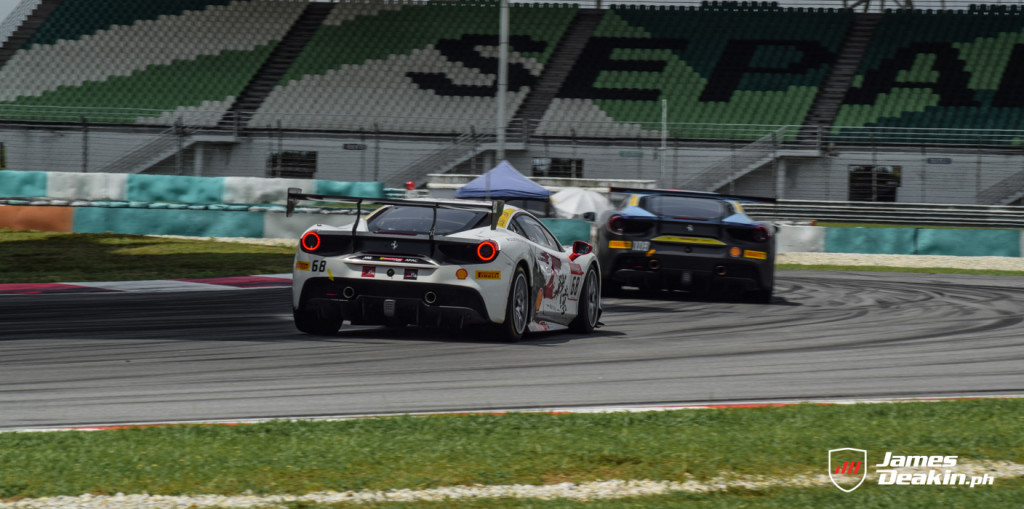 Apart from this, the weekend races also saw a host of winners that left the driver standings race wide open. Trofeo Pirelli, for instance, saw Hullin Han from China fight off attacks from Phillippe Prette of Italy and Japan's Go Max.  The Coppa Shell class, meanwhile, witnessed championship leader Makoto Fujiwara of Japan take the lead from start to finish. The event was made more exciting as Charles Chan of Hong Kong, and Grant Baker of New Zeland fought it out for the succeeding places.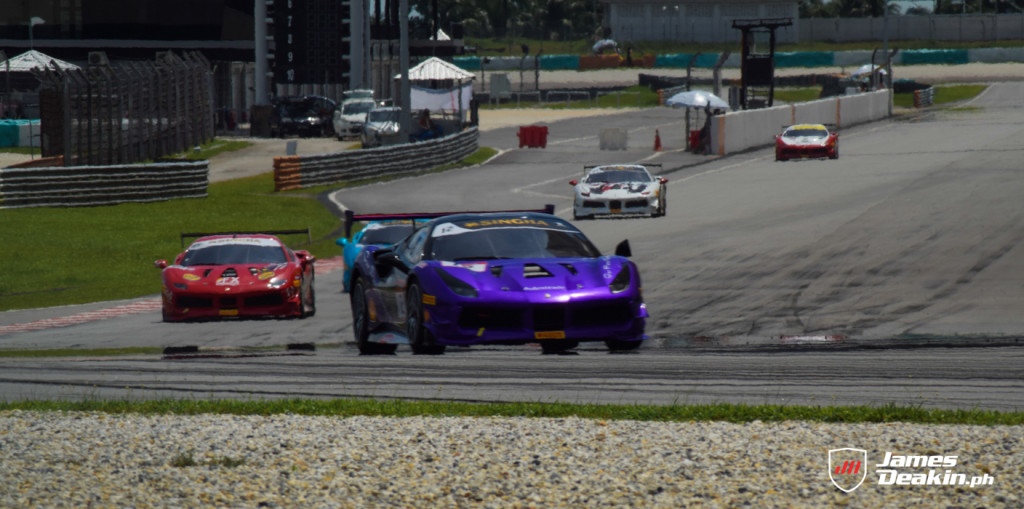 The Trofeo Pirelli 458 class had Martin Berry of Australia take home his sixth race trophy in a row. Using his Ferrari 458 Challenge EVO, the practically dominated the race ahead of Sam Lok of Hong Kong and Tamotsu Kondo of Japan.
Angie King of the Philippines, meanwhile, managed to bag a maiden victory in the Pirelli AM class. The win, however, wasn't a walk in the park, as Yanbing Xing of China began the race in pole. King fought hard until lap 8, when an opening came in the form of Xing taking a hit. This caused him  to lose his position and settle for a third place finsh. Ken Seto of Japan took the second step on the podium.
The Ferrari Challenge Asia Pacific will once again see action on September 16-17, 2017 in Singapore. This will be a support race of the  Formula 1 Grand Prix.