Just a quick disclaimer. After putting together this list for the Philippine STAR's year-ender, the editor popped me a text after I hit send and restricted it to only cars that have been launched, sold and supplied locally. In other words, my personal Ford Escape Ecoboost and the 50th anniversary Mustang were immediately chopped. Pity, because these are two cars that are going to change the landscape of their respective segments.
I managed to fight to keep the F-Type R, the Huracan and the California T because regardless how limited the numbers may be (Huracan got 25 orders) each of them have been launched and already have at least one local delivery to brag about.

Lastly, I wasn't aware that a new variant of an already established model could count, otherwise you would have seen the Trailblazer LTX on the list. But what is done is done, so without further ado, I present to you in no particular order, my personal list of the top ten vehicles of 2014.
It may have taken 50 years, but it was definitely worth the wait. Honestly, I've never heard anything quite like it in my life. The sound is so damn good, they could sell on iTunes. Heck, they can sell it to F1 teams and teach them a thing or two about exhaust notes. It is nothing like a Ferrari, Porsche, Pagani or AMG. This is throatier and meaner; a baritone with anger management issues. And it stays with you long after lock it up for the night.
With an all-aluminum space frame, the F-Type dances through corners like something out of Weissach. There, I said it. Two words that have not appeared in the same sentence unless there was a punchline in the end: Jaguar have entered 911 territory. And being given a chance to experience that first hand on the incredible Motorland Track outside Barcelona places this firmly in my favourite list for 2014.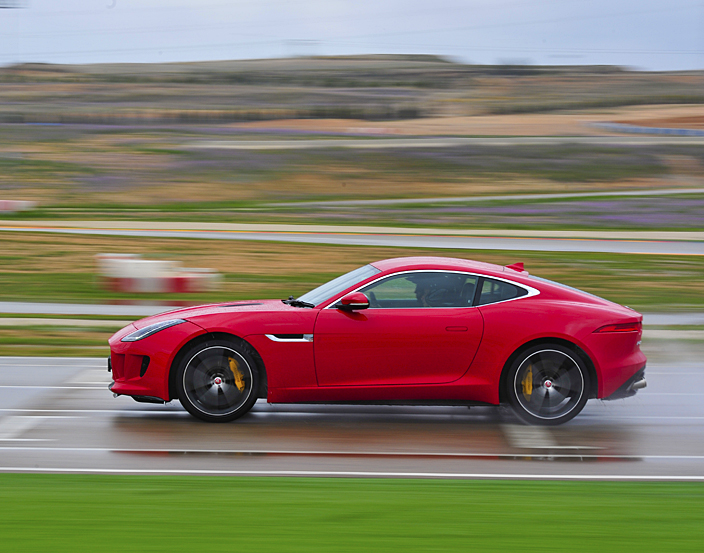 Ferrari's first turbo in 20 years––and it wasn't met without controversy. But as soon as I nailed that throttle to the firewall, expecting the usual lag and force-fed whine, I was immediately converted. Yes you lose the urgency that you get from a 458, or even the previous California, but after about a hundred or so, when others tend to start running short on breath, the 3.7-liter V8 starts to really pour it on thick and builds into this relentless slingshot that piles on enough speed to leave a smile on even an F12 owner's face.
But it is in its amazing ability to combine all that performance with everyday practicality, plus a retractable hard top that can bring freedom in 14 seconds that makes it a winner in my list.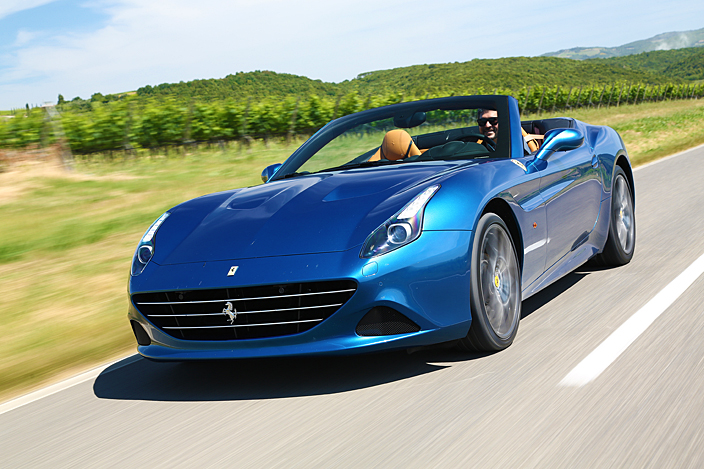 Hell hath no fury like an Italian Supercar scorned.
Let's face it. As intimidating as it was when it was launched, the Ageing Gallardo, which the Huracan replaces, was starting to become less car and more bull when pitted against much newer and fiercer rivals. Lambo knew they had to fight back hard. So they kicked up a storm.
This could be the perfect Lambo. It's hard to describe the first 400 meters of acceleration and cornering with anything but the F word, but as this is still a PG newspaper, let me just say that the Huracan is fery, fery fast. First hundred comes up in 3.2 seconds; the following hundred arrives 6.7 seconds later; your gall bladder catches up about a second after. Which is exactly how a super car should feel.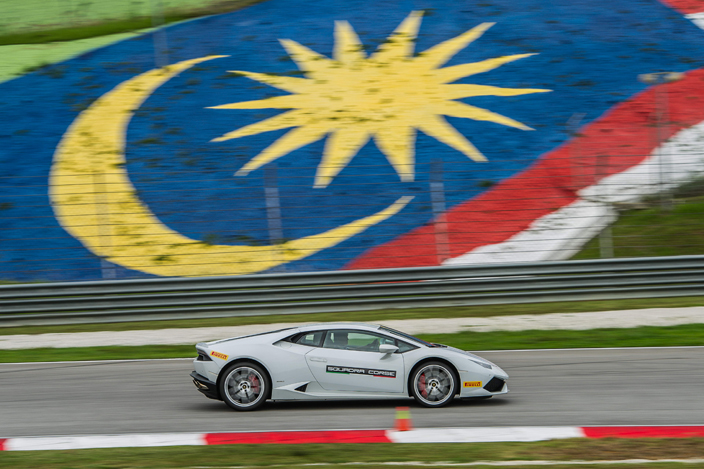 We always knew the formula would work––cut out two doors and add another 170hp––but just how well it worked surprised even the clever minds that built it. It is not so much the mystery of how they crammed 477hp and 550nm of torque into that 5.0-liter, V8 block, it is more how they crammed all that power, luxury and performance into 5.8 million pesos that wedges this into the list of my favourite cars of the year.
I'm always excited by any new Honda model launch not only because they always deliver another quality product, but because they keep the big 3 honest. And the Brio is a shining example of that. Best in class power, refinement and driving dynamics, the Brio raises the bar for entry level motoring.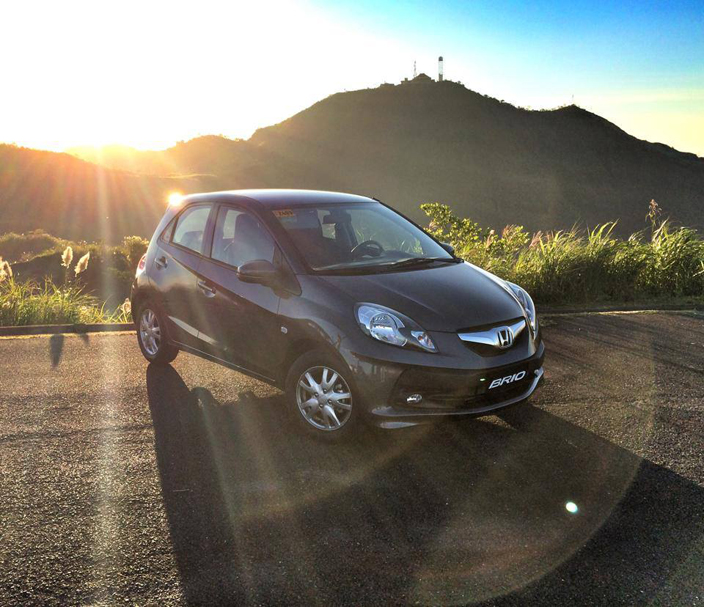 Ever since I laid eyes on this pre production model in the Delhi Motor show I just knew it was going to be a headache for the competition. Simply because it is one of those competitors that you don't really have a fight plan for. Sort of like Pacquiao. It just comes at you from so many different angles. It has the sub compact engine, but SUV versatility. It can traverse flooded streets with no problem, but doesn't take air traffic controllers to help you park. It is nether an Avansa, a Spin, Jimny or a sedan, but a handsome and practical combination of them all.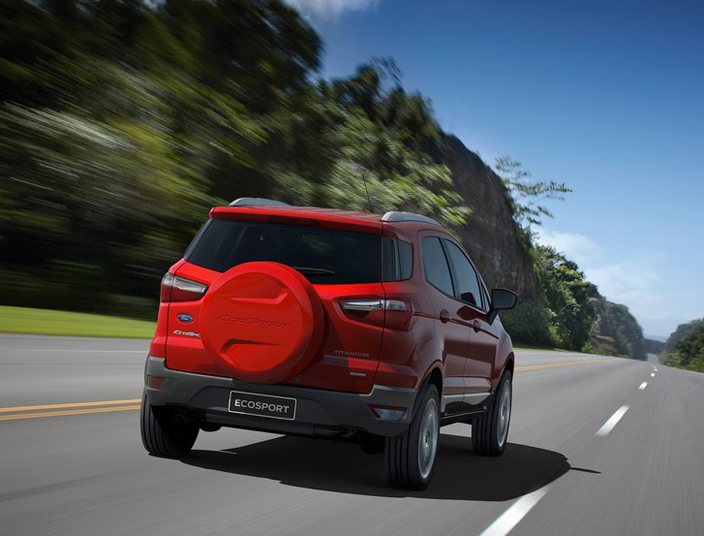 Nissan are back, baby. And this time it's personal. The new X-Trail brings with it everything we have missed about the brand and injects a huge shot of testosterone into the whole line up. Welcome back, guys. We missed you.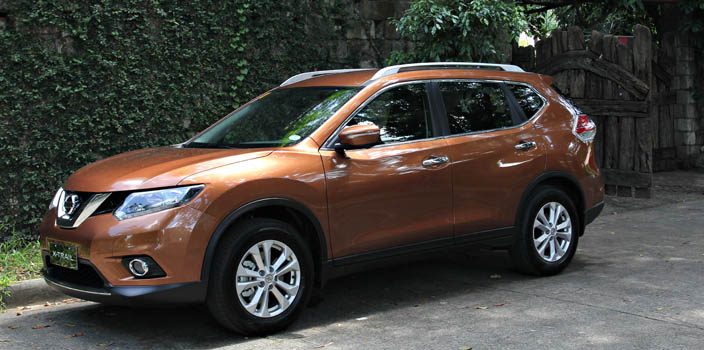 Chevrolet Spin 1.3 liter diesel.
An ideal vehicle for growing families that can't quite step up to an Innova, this little Spin doesn't get half the love it deserves.
You may not see many on the road just yet, but the Spin makes the list not only for its outstanding practicality and incredible fuel efficiency, but because its honest and practical approach has managed to put enough pressure on the segment for people like Suzuki join the club and start creating some much needed competition for Toyota.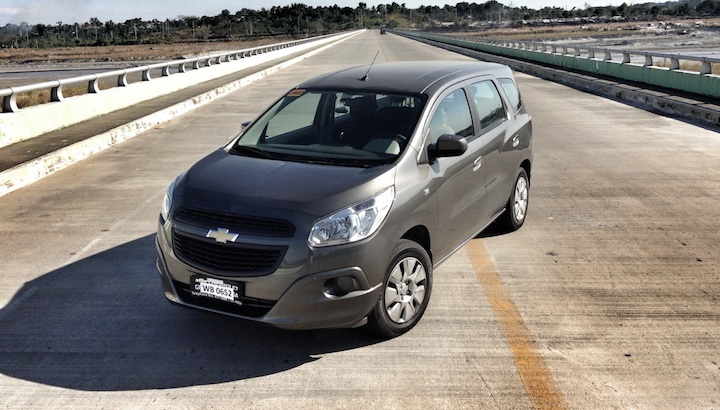 Does it really need an explanation? It's the standard by which they are all judged. Just like every Beatles album. It defines the genre. And despite that pressure, Toyota were still able to deliver.
Personally, it makes the list for me because Toyota could have gotten away with giving us much less. But instead, they gave us more.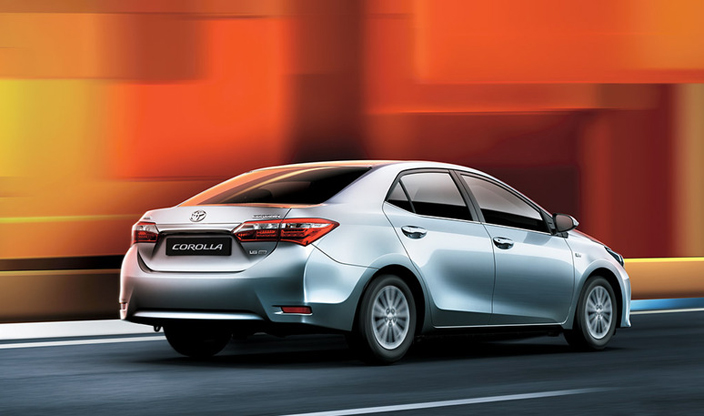 One of the best handling compacts ever. Mazda have really managed to knock this one out of the park. Could use a bit more power, but that is only because the chassis is so greedy and can handle so much more. Then there's that gorgeous interior and 3 year worry-free maintenance that makes it a natural born winner.