Ferrari has announced that its one-make race, the Ferrari Challenge Asia Pacific, is all set and ready to go this April. New for this year's Ferrari Challenge is the Ferrari 488 Challenge race car.
The said race car will be driven by contenders from such countries as Singapore, Japan, China, Hong Kong, New Zealand, Australia, Thailand, South Korea, Taiwan, Malaysia, the United States, Canada, France and Italy.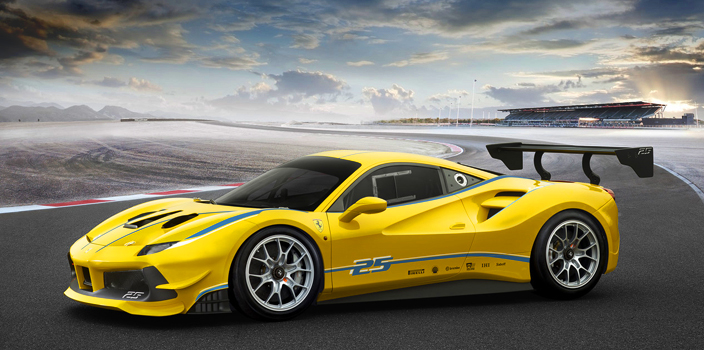 The Ferrari 488 Challenge boasts a 3.9L V8 engine which was derived from the same production-spec power plant that won the 2016 Engine of the Year Award. Due to Ferrari's extensive development on the 488 Challenge's engine, chassis, and aerodynamics, it achieved a new lap record of 1:15.5 at the Italian carmaker's test track in Fiorano.
In relation to this news, Ferrari has also released the series' race calendar. It is with utmost excitement that the series will stage its penultimate round in Singapore. Best part is that the round will coincide with the 2017 Formula 1 Singapore Grand Prix, which means that the race will take place at night on the famed Marina Bay Street Circuit.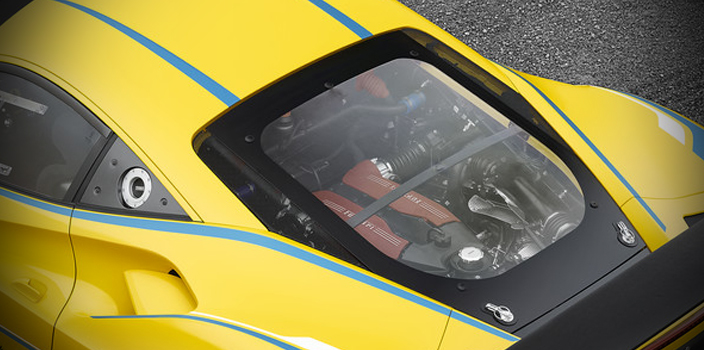 There is a catch, though. According to Ferrari, the series' staging at the Singapore night race could be its last, so drivers should do all their best to make it one of the most intense and memorable experiences for themselves and the race fans.
For the complete schedule of the 2017 Ferrari Challenge Asia Pacific series, check the list below.
Round 1 (April 6-8) - Abu Dhabi, UAE
Round 2 (May 27-29) - Shanghai, China (Ferrari Racing Days)
Round 3 (June 9-11) - Zhejiang, China
Round 4 (July 7-9) - Fuji, Japan (Super Formula)
Round 5 (August 25-27) - Sepang, Malaysia
Round 6 (September 15-17) - Singapore Marina (Formula 1 GP)
Round 7 (October 26-29) - Mugello, Italy (Finali Mondiali)