So I just land back from Iceland or Sweden, or somewhere below zero, when I get a call from PGA reminding me of the Porsche World Road Show. Now my brain had barely thawed out, and I would normally kill for at least one full day's rest before taking on another out of towner, but you would have to be in a medical coma to say no to one of these.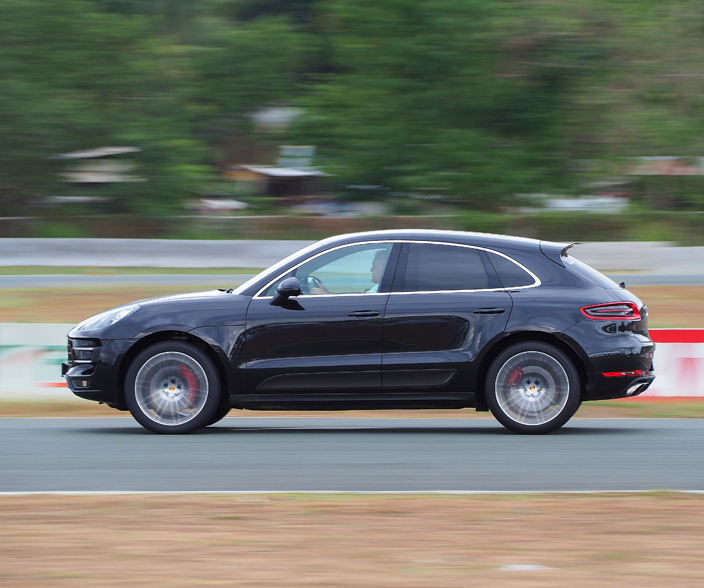 This is not your garden variety track day. This is the ultimate circus for the seriously disturbed Porsche fan. I mean where else on earth can you get a chance to try out almost everything in the company's line up in one venue without taking out a second mortgage on your unborn children? Yet there they were in all their splendour; the entire line up represented, like toys scattered across a floor, begging to be played with.
To the devoted car fan, this is like finding out your favourite band is going on tour. But instead of instruments, this roadshow uses engines. Instead of speakers, they have exhausts, instead of singers, they have some of the best drivers in the world. And the best part of it all is they let you jam with them. All. Day. Long.
It starts out with a briefing, then a quick demonstration on seating positions, and then its every man for himself. Well, sort off. They basically divide you into four groups of around 12 people each. This way everyone gets some serious seat time. First up is the road course using everything from the Panamera Turbo, the Macan, and the fabled 911 Carrera S.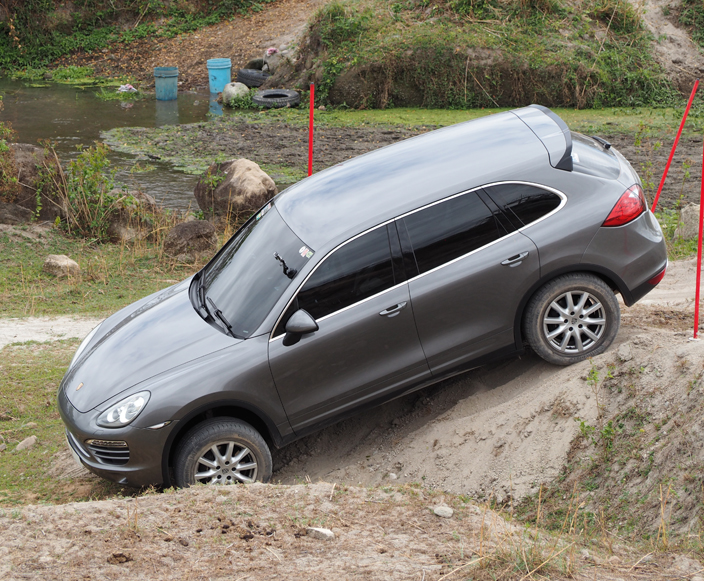 I'm sitting behind the leather-wrapped wheel of the sensational new Macan Turbo. I've been stalking this car online ever since trying out the diesel version that just blew me away––in a 29 peso per liter kind of way––and it didn't disappoint. Yes it was in a baby-sitted convoy, but the short squirts of acceleration acted like foreplay for what was coming up next.
As we arrived back on the track, I sprinted towards the Cayman GTS for a full lapping session of the Clark International Speedway. It's a follow-the-leader type of thing, but when your leader happens to be a champion race car driver in a hurry to get to lunch, the thrills come on nice and thick. We reach speeds of around 220 kph, which may not seem all that impressive, but the cornering speeds are what will really take your breath away.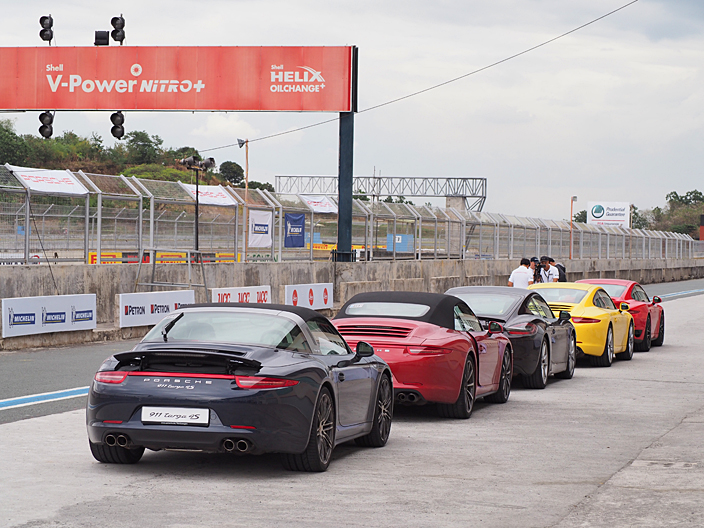 It must be 120 degrees in the shade, but it's nowhere near as hot as what is playing out in front of me. The instructor picks up the pace and allows me to play with this incredibly sharp weapon that has blurred the lines of a 911 Turbo and a GT3. I toss it around with one part of my heart overflowing with joy, the other part left wondering what the GT4 must be like.
Next up is the Slalom course. A GTS Boxster sits in a box with a set of orange cones placed in front of it. It's a very straight forward slalom course, but it gives us a good opportunity to feel the crisp, responsive and direct steering that Porsche engineer into each of their cars. We may be down on power from the 911, but this is one of the most well-balanced cars on earth. Mid mounted engine, rear wheel drive, and a steering wheel more talkative than Jim Carey on speed.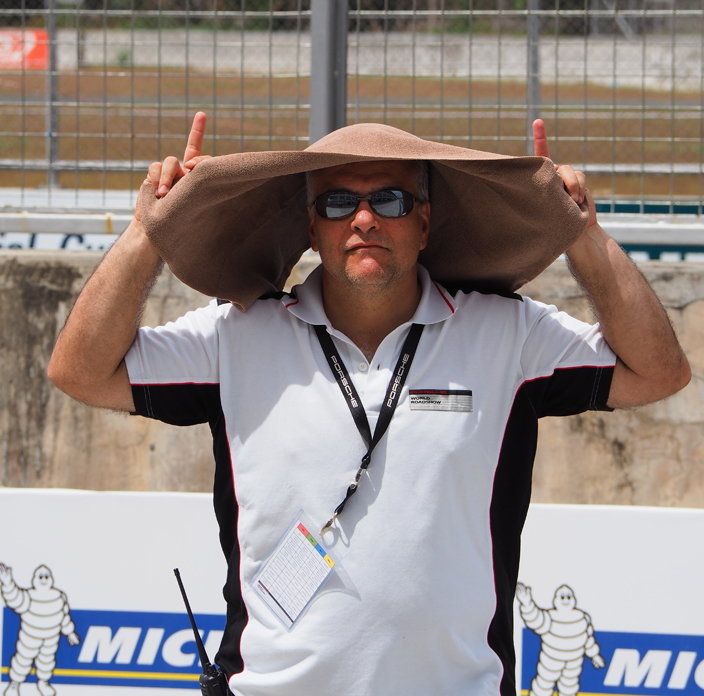 The simple layout may not be enough to get everyone's juices flowing, but the relentless changes in direction can really give an average chassis a hell of a work out. There are drivers from almost every skill level jumping in and out, yet the incredibly flat Boxster dances through the cones with fantastic poise, making even the average drivers look fairly stunning.
The cars are literally being tortured all day long. Yet you wont hear a peep out of it. Whether it's a luxury sedan, a full size SUV or a two door 911, each were being put through what other manufacturers would probably describe as a hazing, and each felt every bit a Porsche.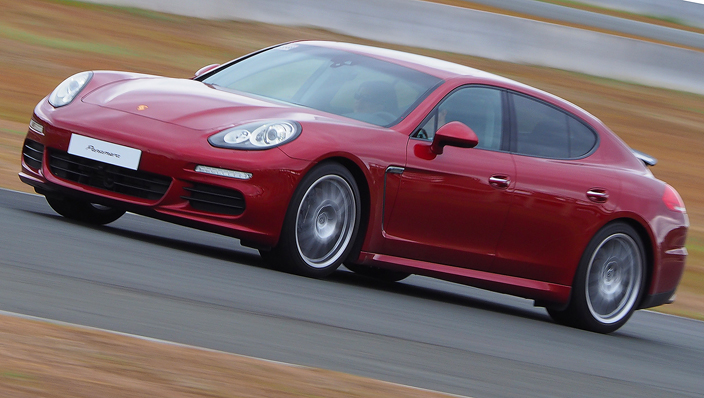 We end the day with an awards ceremony, which saw Inigo Roces bag the best driver award, myself second and Mike Potenciano in third.
Now this may seem like just another exclusive event for media that is designed to make you hate us even more, but the best part is this is available to just about anyone with a right foot and decent set of driving gloves. Porsche offers this to customers, potential customers and tire kickers alike. Contact PGA for the next schedule, whether here or even abroad. But be warned: there are more butts than seats in an event like this, so you may want to move yours if this is the kind of thing that blows your airbag.