Passion—this is what moves people to do their best. It is the driving force that makes beat the odds just to reach their dream. It is the motivation to achieve one's aspirations—no matter what.
While this may sound poetic, this is what drives the folks at Autostrada Motore Inc. to offer some of the most sought-after brands in the auto industry.  The exclusive Philippine distributor of Ferrari and Maserati recently celebrated its 5th anniversary in the country. And it is with passion that it continues to give customers the products and services they desire.
The Italian luxury brands also took the opportunity to showcase their new showroom. Located at the heart of Bonifacio Global City in Taguig, the facility has been renovated to allow clients and anyone who loves cars to admire their fine line of high-performance automobiles. Yes, the passion for motoring, Autostrada principals note, is meant to be shared.  It isn't just for those who can afford a Ferrari or Maserati but for anyone who can appreciate what these cars have to offer.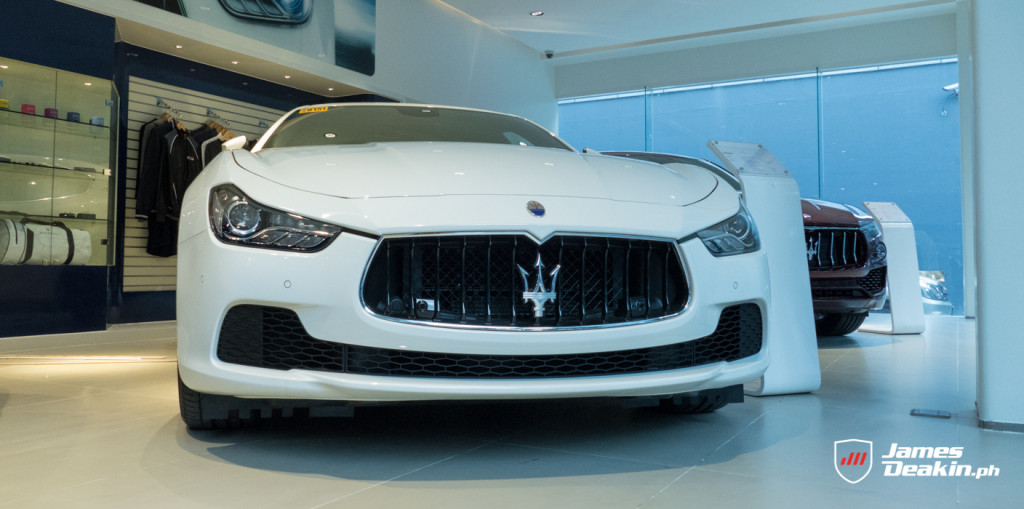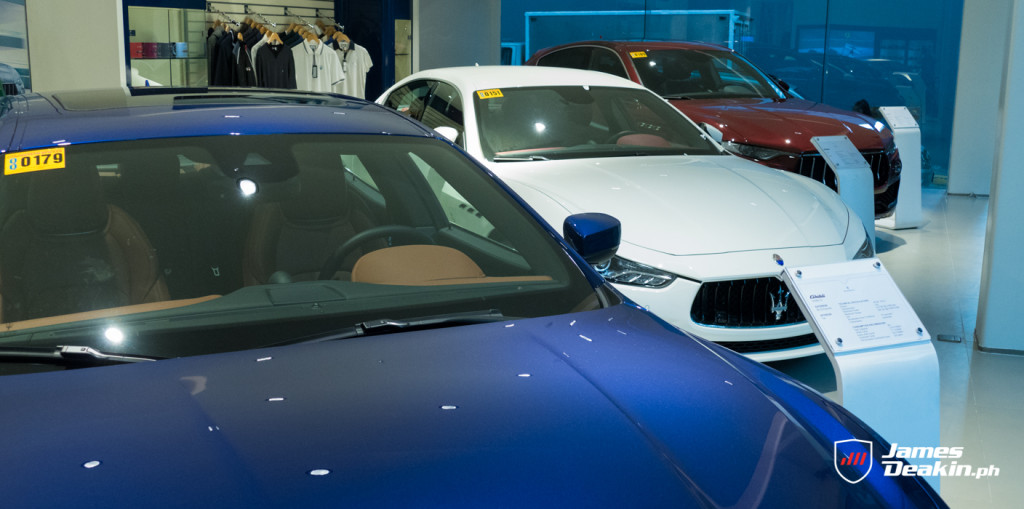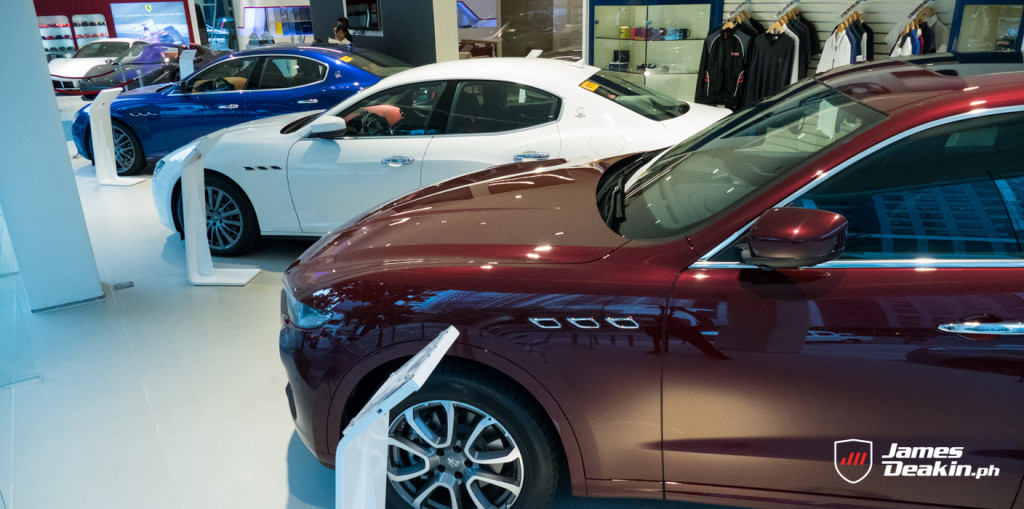 The affair was likewise an opportunity to launch Maserati's People of Passion. The campaign, a collaboration with HOPE in a Bottle, inspires the current and future generations to do things with passion. With surfing champion Paolo Soler, TV host Marc Nelson, renowned fashion photographer Mark Nicdao, and automotive journalist James Deakin embodying the values of the People of Passion, the campaign hopes to show how these four gentlemen beat the odds to reach their current stature in life.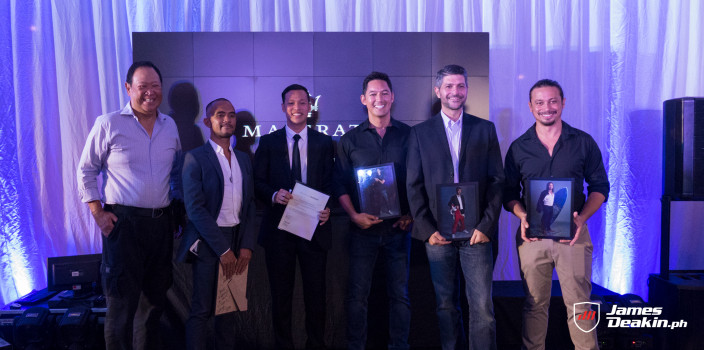 Maserati Philippines together with the chosen personalities will help hand in hand to gather enough funds thru HOPE in a Bottle to build at least one (1) classroom in a rural area where they are experiencing a deficit in classrooms. HOPE in a Bottle has already helped more than 6,000 students around the country and the People of Passion will be the instrument of awareness to build more.
And you too can feel the same passion when you drop by the Ferrari Maserati showroom in Taguig.